Spring Is Here (Which Means Summer Is Not Far Behind!)
Spring is a time for fresh starts and new beginnings, especially when it comes to leg health. 
Don't spend another sweltering summer season hiding in long pants or suffering from the throbbing, swelling, and pain of varicose veins. Talk to a CVR vein expert NOW about a non-surgical, minimally invasive solution to help you look and feel your best this summer.
We're the Clinical Leaders in Vein Treatment
Though extremely common and manageable, spider and varicose veins can take a toll on the people who suffer from symptoms of vein disease. But we're here to change that. Complete with the best team of vein doctors, our passion for patients and our fast, pain-free treatments are what make Center for Vein Restoration truly special and the most successful practice of its kind.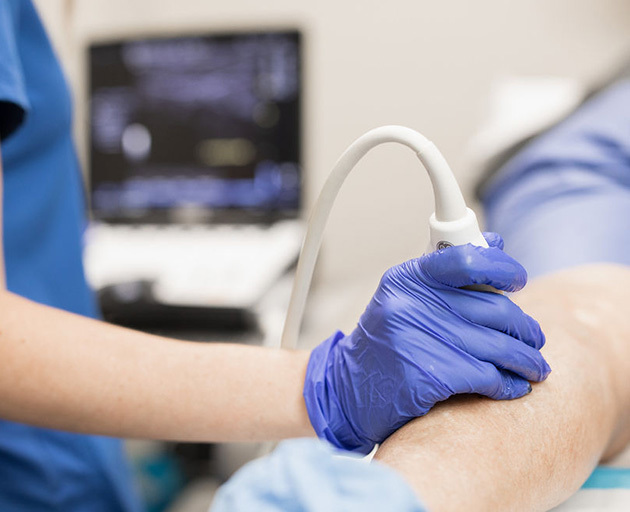 Did you know this about vein disease?
It's Common

1 in 4 Americans suffer from chronic venous insufficiency. Though common, it's important to get vein disease treated early to avoid potentially dangerous complications.

Symptoms Vary

There can be both physical and cosmetic symptoms of venous insufficiency. The most common of these include swelling, pain, and itchiness in the legs and ankles, as well as darkened and enlarged veins.

Treatment is Fast & Minimally-Invasive

With advances in technology, varicose and spider veins can be treated with different types of minimally-invasive procedures. We offer the best of them here at Center for Vein Restoration.
Learn About Vein Conditions & Treatments
Advanced Vein Care in a Wide Range of Locations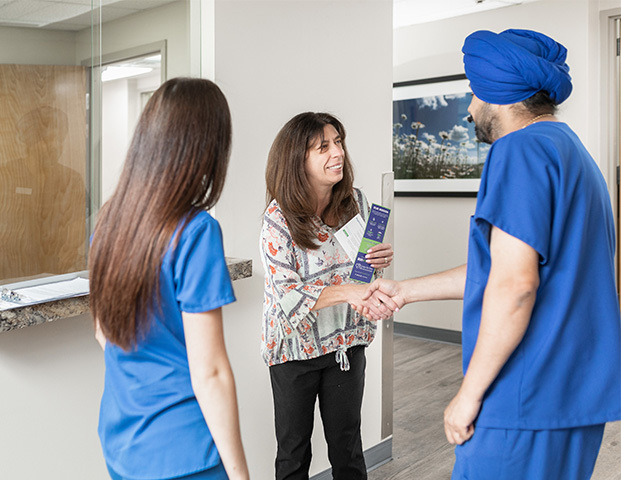 If you experience symptoms of chronic venous insufficiency, don't worry: the venous center has more than 100 locations across the United States, allowing you to easily get the best venous care in the United States. Moreover, when it comes to the coverage of our innovative program, our team of insurance experts will work directly with your provider to ensure that you get the maximum benefit from the benefits of the plan.
Find a CVR Center Near You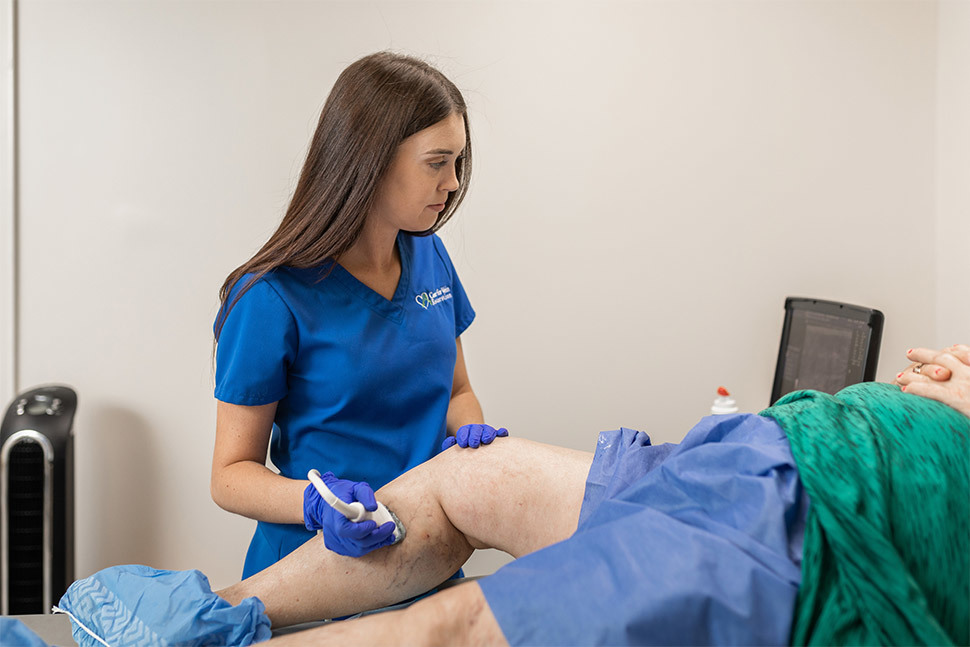 Don't Worry,
You're Not Alone
40 Million

Americans

have venous insufficiency, yet only 1.9 million seek vein treatment each year.

41%

of Women

Will suffer from varicose veins by age 50.

42%

of Men

Have some form of venous insufficiency by age 60.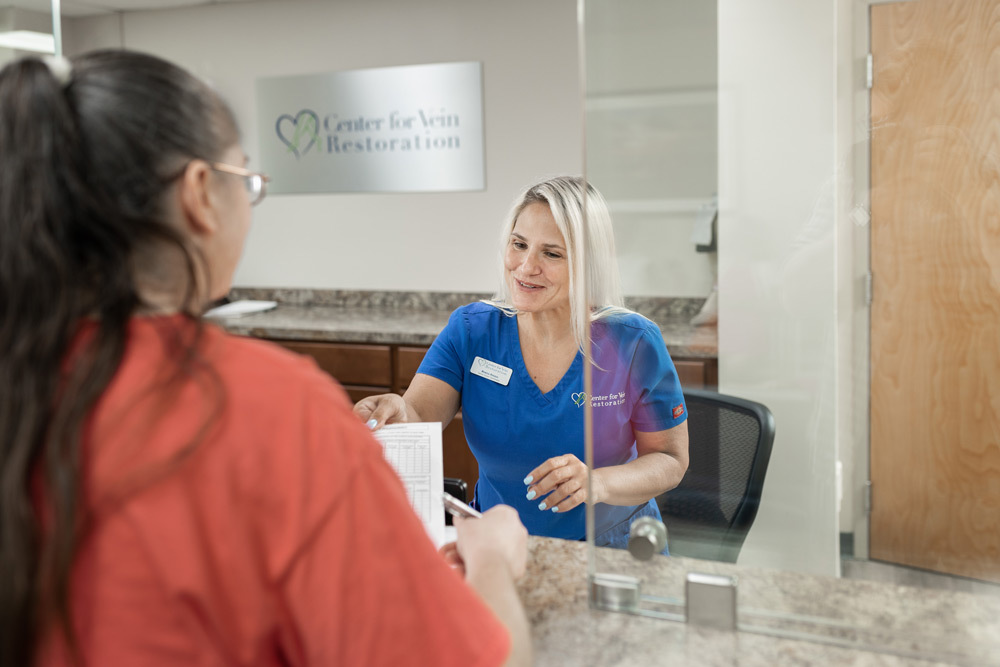 Our Patients Come First
"Great doctor, he takes the time to talk to you and let's you express your concerns, and answers any questions you have. I am still going to him and will continue as long as I have to. He definitely is taking care of my issues and I am feeling great. I highly recommend Dr Alpern."
View Testimonials