Tell us a little bit about yourself.
That's it! Thanks for requesting a consultation
The information you provided will help inform our vein specialists. One of them will contact you shortly to schedule a follow-up with a CVR doctor.
You'll be feeling better in no time.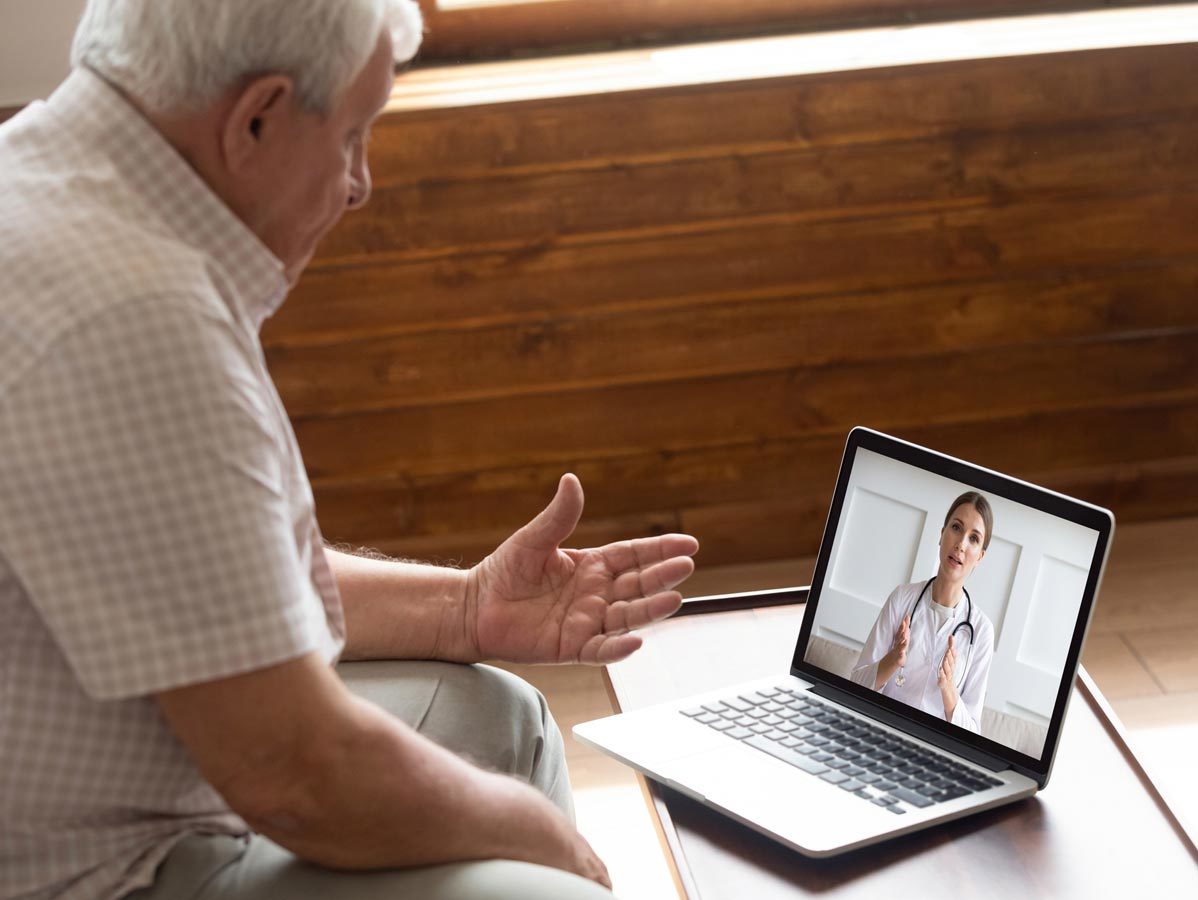 As COVID-19 continues to be a global concern, Center for Vein Restoration is taking every precaution to ensure safe, healthy access to our services.
In addition to safely continuing in-person appointments, CVR is providing telemedicine appointments, so you can get an assessment of your vein health now from the comfort of your home.
Click to call or fill out the form below and we'll reach out to schedule your virtual or in-person consultation! Because we care, we'll also send you a free pair of compression socks, if you're experiencing symptoms.