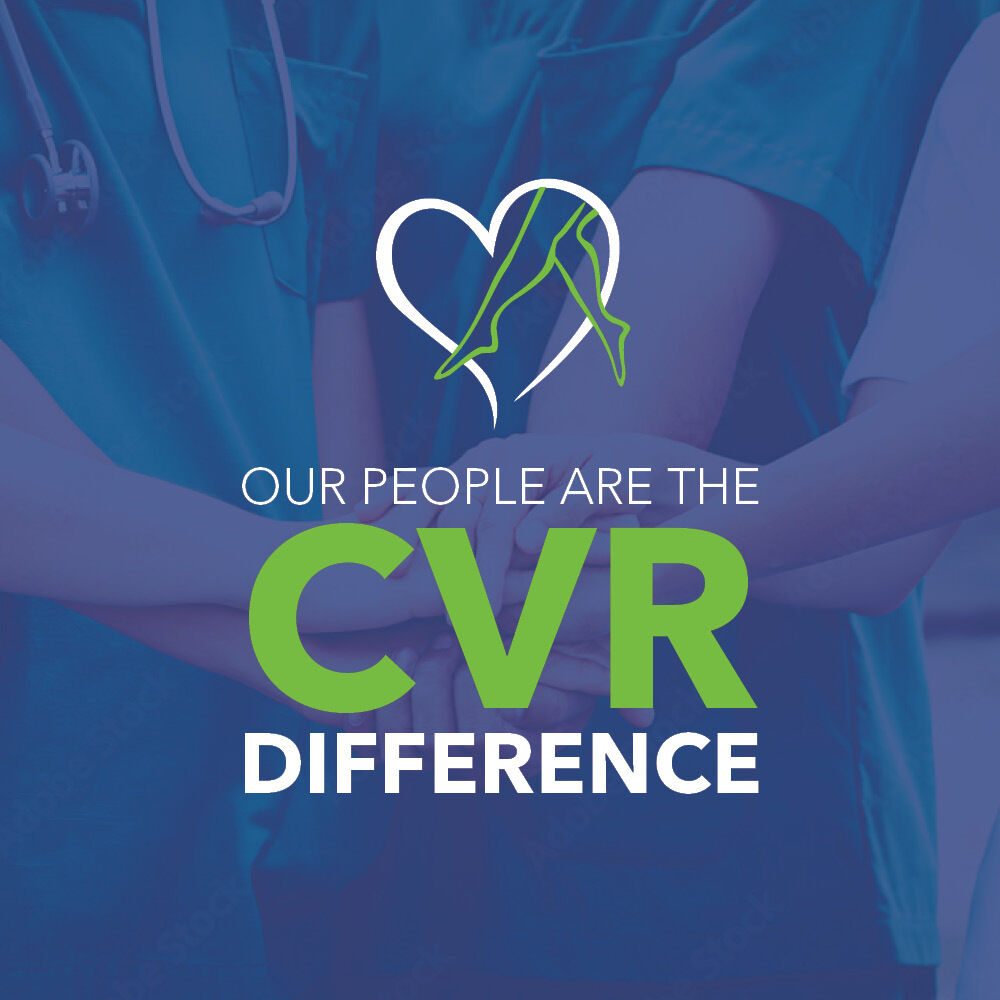 Get To Know Dr. Schul
Dr. Schul is board-certified in Venous and Lymphatic Medicine and Emergency Medicine. He has been diagnosing and treating varicose veins, spider veins, leg ulcers, blood clots, and unexplained swelling since 2002.
Credenciales
American Board of Venous & Lymphatic Medicine
American Board of Emergency Medicine
Indiana University, double degree in Nuclear Medicine and Chemistry
Krannert School of Management, MBA
Indiana University School of Medicine, Medical Degree
Methodist Hospital, Emergency Medicine Residency
Vein Clinics of America, Phlebology Training
Foundation for Venous & Lymphatic Disorders
American Vein & Lymphatic Society, Fellow
Indiana State Medical Association
Tippecanoe County Medical Society
Sisters of St. Francis Health System: active staff member, Performance Improvement Committee member, VTE Task Force
Charles M. Thomas Memorial Scholarship
Outstanding Research Award 1992
Emergency Medicine Foundation Resident Research Grant Recipient 1994
Project Health's "Top Doctor" 2006
American College of Phlebology's BSN-Jobst Research Award Recipient 2007
American College of Phlebology Gold Medal Abstract Award Recipient 2013
American Vein & Lymphatic Society Best Abstract Award 2019
Dr. Schul started out at Indiana University as an undergraduate – where he received a double degree in nuclear medicine and chemistry. After that, he attended the Krannert School of Management where he received his MBA. Still not done with his schooling, he received his medical degree from Indiana University School of Medicine, followed by an emergency medicine residency at Methodist Hospital. After taking an interest in venous and lymphatic medicine, he attended the Vein Clinics of America for phlebology training.
Dr. Schul's work experience is vast – with time spent at Montgomery County and Madison County Emergency Physicians; Lafayette Emergency Care, LLC; Indiana Phlebology; Indiana Vascular Associates, LLC,; and he founded the Lafayette Clinical Research Group.
In addition to his well-rounded work experience, Dr. Schul is a part of many professional organizations including: VEIN Magazine (where he is the Medical Director & Advisor), Foundation for Venous & Lymphatic Disorders (current chair), American Vein & Lymphatic Society (immediate past-president), Indiana State Medical Association, and Tippecanoe County Medical Society.
Among some of his achievements: Dr. Schul has published 19 peer-reviewed publications and given scores of scientific presentations; has won numerous awards in his field; was the Principal Investigator on more than a dozen Phase II, III, and IV clinical trials; and was the Lead Developer of National Outcomes Database for Vein Care.
Dr. Schul has three grown daughters with his wife Susie. In his spare time, he enjoys golf, deep sea fishing, clay target sports, hunting, and adventure travel with his family.
Certified American Academy of Nurse Practitioners (AANP)
Master of Science in Nursing: Family Nurse Practitioner, University of Alabama at Birmingham, Birmingham, AL (4.0 GPA)
Bachelor of Science in Nursing, University of West Florida, Pensacola, FL (President of Student Nurses Association, graduated cum laude)
Licensures – RN in Florida, Alabama, Maryland, Advanced Life Support, Alabama Board of Nursing, Florida Board of Nursing