Making the Insurance Process Easy for Patients
We work with providers to get your treatment covered.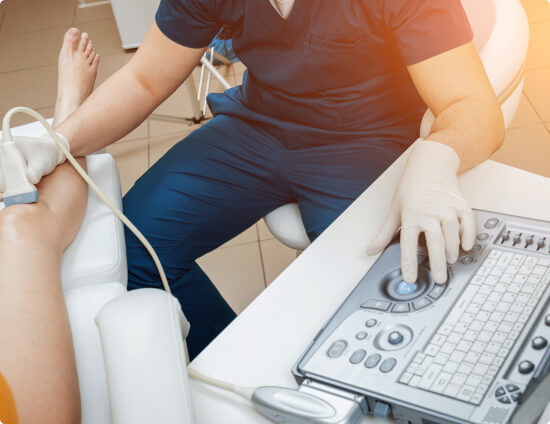 The insurance process can be daunting. But at Center for Vein Restoration, our compassionate, expert staff will put your mind at ease and help you through each step of the process. In addition to submitting your claim, we'll also acquire pre-certification for your procedure if required by your insurance provider.
Odds are, your vein treatment is covered.
Insurance coverage for the treatment of venous insufficiency varies depending on your insurance and specific policy. Almost all providers separate vein treatment into two categories: medically necessary and cosmetic. If your procedure is required due to medical reasons, it will almost certainly be covered by insurance. However, if your vein treatment is merely cosmetic, your treatment will most likely not be covered. To get a better understanding of the details of your policy, we suggest you reach out to your provider.
We work with a huge network of
insurance companies.
And many, many more.
Don't see yours? Contact us to find out if you're covered.