Get to Know the Leadership Team Behind Center for Vein Restoration.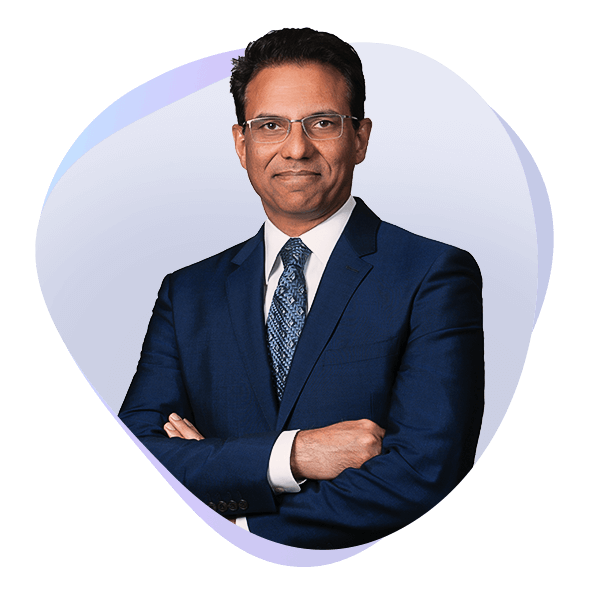 Board Certified in General Surgery and Cardiovascular & Thoracic Surgery, Dr. Sanjiv Lakhanpal is the founder of Center for Vein Restoration.
Prior to founding Center for Vein Restoration and serving as President & CEO, Dr. Lakhanpal completed his residency in cardiovascular surgery at the University of Minnesota and served as the Director of Cardiac Surgery at Prince George's Hospital Center, as well as the Director of Minimally-Invasive Cardiac Surgery at Washington Adventist.
In addition to his work with Center for Vein Restoration, Dr. Lakhanpal is extensively published in the field of cardiovascular surgery, diagnosis, and management of venous insufficiency. He's also a national spokesperson on vein and cardiovascular care.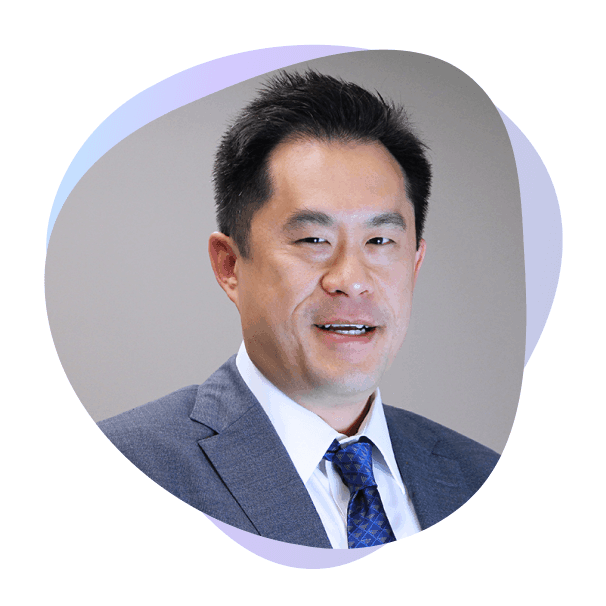 As a Board Certified Physician and Registered Physician in Vascular Interpretation, Dr. Khanh Q. Nguyen serves as our Chief Medical Officer at Center for Vein Restoration.
In addition to his extensive training in ultrasound and vascular access, Dr. Nguyen is a Managing Partner of Silver Spring Emergency Physicians at Holy Cross Hospital, as well as a former board member of the same group.
Dr. Nguyen's work is revered in the vascular medical community, and his breakthrough work in the field of venous disease has been nationally published.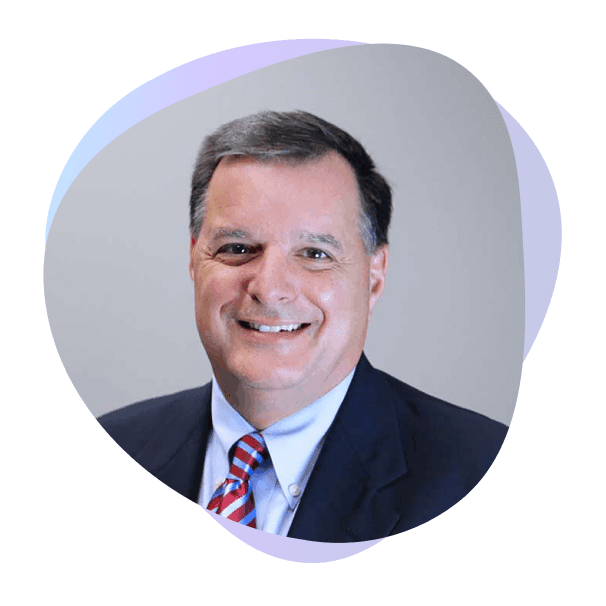 With more than 30 years of executive experience leading and managing high-growth, multi-entity innovative healthcare providers, Ken Abod serves as our Chief Financial Officer at Center for Vein Restoration.
Ken has an extensive financial background and track record of developing and re-engineering financial infrastructures that improve operational efficiency and corporate processes. His expertise is in both public and private companies, and he's led growth strategies as well as large-scale M&A transactions.
Before Center for Vein Restoration, Ken was the EVP/CFO at MyEyeDr, and before that he was the SVP & Treasurer at Hanger, Inc. In 2015, the Washington Business Journal recognized Ken as CFO of the year.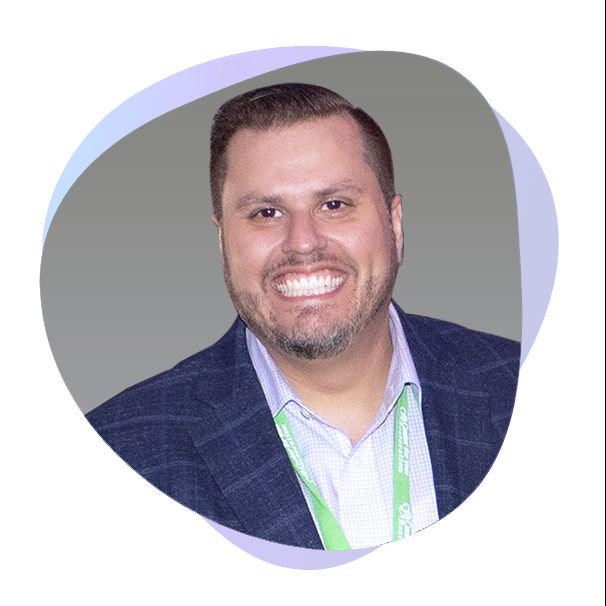 With more than 20 years of experience in the healthcare and retail industries, including a Fortune 50 company, Jon is a focused leader, bringing healthcare practice management experience with organizations of 1,000 employees and 150 doctors.Jon is a graduate of The Georgetown University Leadership Coaching Program and is very involved in local mentorship activities.
Wendy Walker is our Vice President of Human Resources. She brings over 30 years of business management experience and over 15 years as a leader in human resources to Center for Vein Restoration.
With a background in corporate growth and M&As, Wendy has a proven track record for establishing an engaging employee culture and leading organizations through change.
Prior to her time at Center for Vein Restoration, Wendy was the VP of Human Resources at Alteon Health, the Director of HR at Emergency Medicine Associates, and the Director of HR & Payroll at Coastal Sunbelt Produce.
Wendy is certified as a Senior Professional in Human Resources by the Society for Human Resources Managers and the Human Resource Certification Institute.
Awards include: 2015 Washington Post Top Workplaces(EMA), 2016 When Work Works(EMA), 2017 Glassdoor Top CEO(Jacqueline Pollock, EMA)
As our Vice President of Revenue Cycle, Deepak Nalli leads Center for Vein Restoration's stakeholders in the Revenue Cycle Management division.
With advanced knowledge and experience in technological innovation and revenue cycle management, Deepak excels in a number of capacities in the US Health Care arena. He has a Bachelor of Science degree in Computer Applications and a Master's in Business Administration (MBA) in Finance.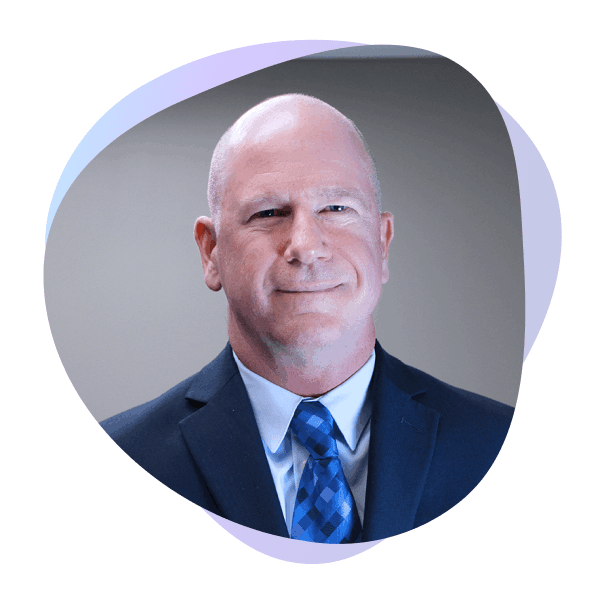 As an employee of Center for Vein Restoration since its inception in 2007, Bob has assisted in company growth from a single site entity to 80+ locations in 2019.
Prior to his time here at CVR, Bob was the Director at Sinai Hospital in Baltimore, as well as the Director of Inova Health System and Prince George's Hospital.
Today, Bob is a member of the American College of Phlebology and Metro Area Physician Services Association, as well as a former Board Member of Capitol Area Society of Health Care Planning & Marketing and the American Cancer Society.
Meet Our Directors
Each of our departments have an individual leader to ensure efficient operations and outstanding clinical support.