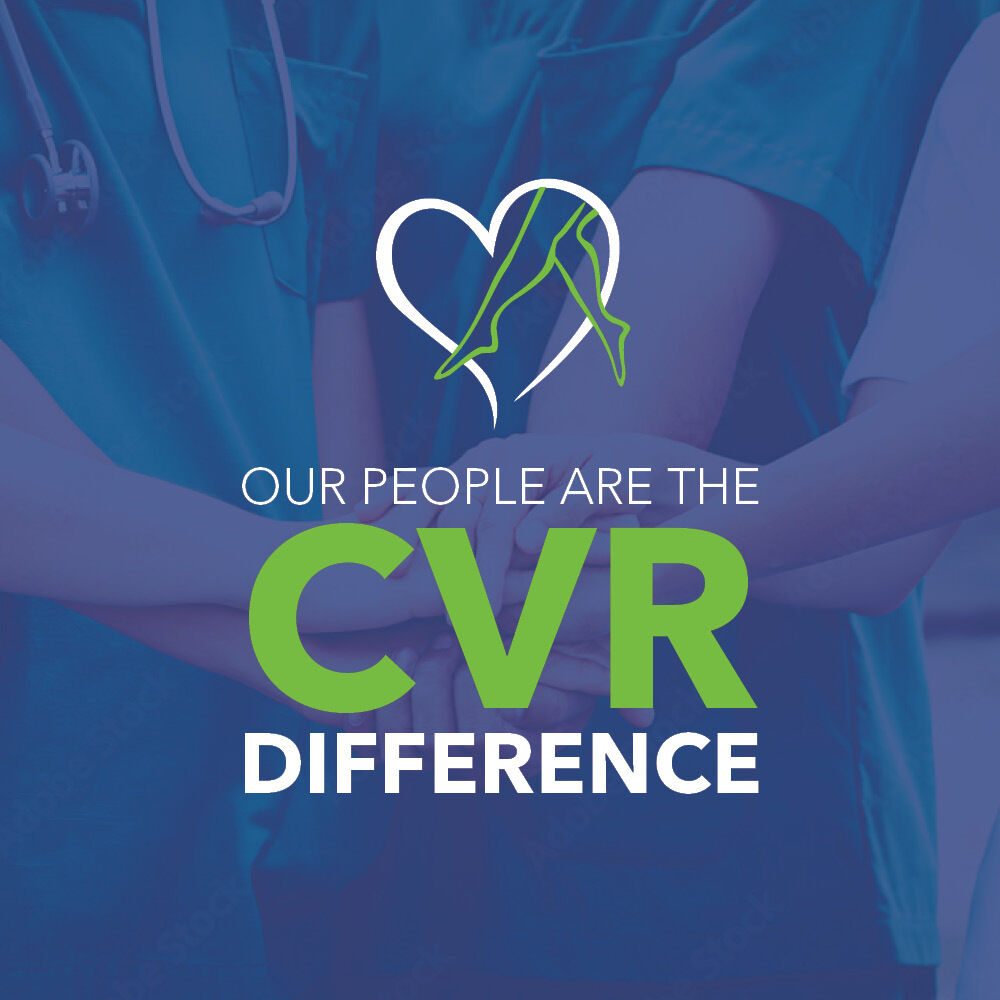 Get to Know Dr. Hassan
Dr. Hassan is a fellowship-trained physician specialized in venous and lymphatic disease and board-certified in internal medicine. He has been practicing medicine for over 14 years and has dedicated his career to the diagnosis and treatment of venous disease.
Credenciales
Cairo University School of Medicine
Wyckoff Heights Medical Center Residency Program
Center for Vein Restoration Fellowship Program
American Vein and Lymphatic Society
American College of Physicians
Phlebology
Chronic Venous Insufficiency
Varicose Veins
Venous Ulcers
Spider Veins
He completed his residency training at Wyckoff Heights Medical Center, academic affiliate of New York Medical College, after which he completed his fellowship training in Venous and Lymphatic Medicine at Center for Vein Restoration in Maryland. Dr. Hassan is also a member of the American Vein and Lymphatic Society as well as the American College of Physicians.
His scope of training includes diagnosis, prevention and treatment of venous disease, all aspects of non-invasive duplex scanning of the venous and arterial systems, expertise with all methods for treating venous insufficiency, including laser and radiofrequency ablations, non-thermal technologies like Clarivein, Venaseal, Varithena, ambulatory micro-stab phlebectomies, ultrasound guided foam, and cosmetic sclerotherapy.
Chronic venous diseases of the lower limbs are one of the common and disabling conditions, with clinical signs and symptoms ranging from chronic leg pain, leg swelling, leg discoloration, recurrent cellulitis, varicose veins and venous ulcers, affecting patient's quality of life negatively, particularly in relation to the domains of pain, physical function, and mobility. It is not only a serious medical condition but also an undeniable physical and psychosocial problem and has a severe impact on a patient's quality of life.
"Unfortunately, varicose veins and vein disease in general, are not only misunderstood by the public but also misdiagnosed by many physicians. Many think varicose vein disease is a normal aspect of aging while others think that it is only a cosmetic concern. That combination has led to many misconceptions about what varicose veins are and what treatments may be available to help alleviate them.
"My goal is to remain current with the latest advances in venous care, take the time to understand the unique needs of each patient, educate them thoroughly about the serious nature of this disease, and design an individual treatment plan to help each and every one of them to alleviate their physical and cosmetic symptoms, prevent disease progression, and improve their quality of life. "
Dr. Hassan resides in Birmingham, AL. He enjoys spending time with his wife and two daughters. He is an avid scuba diver, likes hiking, watching football, and playing guitar during his spare time. He speaks English, French, and Arabic.