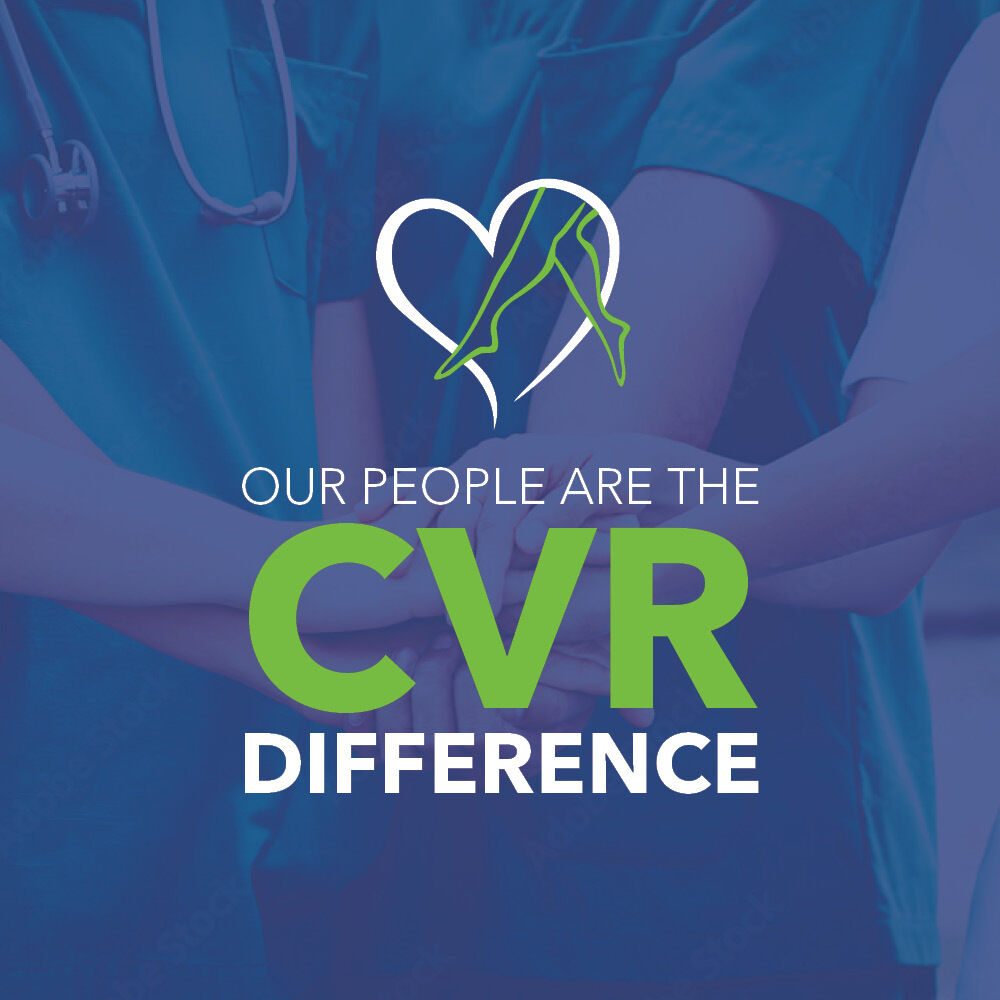 Get to Know Dr. Shah
Anuj Shah, MD, FACEP was born in Cleveland and raised in Ohio.  He and his family moved to Maryland in 2006.  Board Certified emergency physician, he is a graduate of Kent State University and the Northeast Ohio Medical University. Upon graduation, he completed his residency training at Summa Health Systems and Akron Children's Hospital in Akron, Ohio. There he authored a book chapter, and also presented data at a national conference.
Dr. Shah's Credentials
Northeast Ohio Medical University
Phlebology
Spider Veins
Varicose Veins
Venous Insufficiency
During his residency training, Dr. Shah first began using ultrasound in the care of his patients. As a result, Dr. Shah has more than 15 years experience with ultrasound-guided venous access, the very foundation used today in the procedures offered in vein clinics. Dr. Shah is still a managing partner in the emergency department at Holy Cross Hospitals in Silver Spring and Germantown, Maryland. He also is an assistant clinical professor at Georgetown University School of Medicine.
"I've been performing procedures with ultrasound guidance for over 15 years in the hospital. When I first learned of the new and advanced treatments for treating patients with venous insufficiency in the outpatient setting I was intrigued," he says. "After being introduced to the expert vein specialists at CVR I was able to see first hand the significant improvement in patients' lives as their venous insufficiency was treated — instead of the archaic vein stripping which was quite ineffective with high morbidity. Performing minimally invasive vein treatment provided excellent results with no down-time."
"Traditionally venous disease was underappreciated and quite frankly–not many options existed for its detailed evaluation and treatment. With ultrasound and catheter-based treatment, we are now able to treat diseased veins precisely and quite efficiently," says Dr. Shah, who joined CVR in 2012. "It is a fulfilling experience to see the improvement in patient's edema, pain, skin changes, and venous ulcers. The best part of the day is seeing patients in follow-up, and hearing how wonderful they are feeling."
Dr. Shah describes his personal work in the field of venous insufficiency and areas where he has a particular focus:
"My specialty within the field of venous insufficiency is the ability to apply my many years of ultrasound procedural skills to treat patients with minimal invasiveness without general anesthesia in an outpatient setting."
Locations Served by Dr. Shah