Leslie Cunningham
M.D., Ph.D.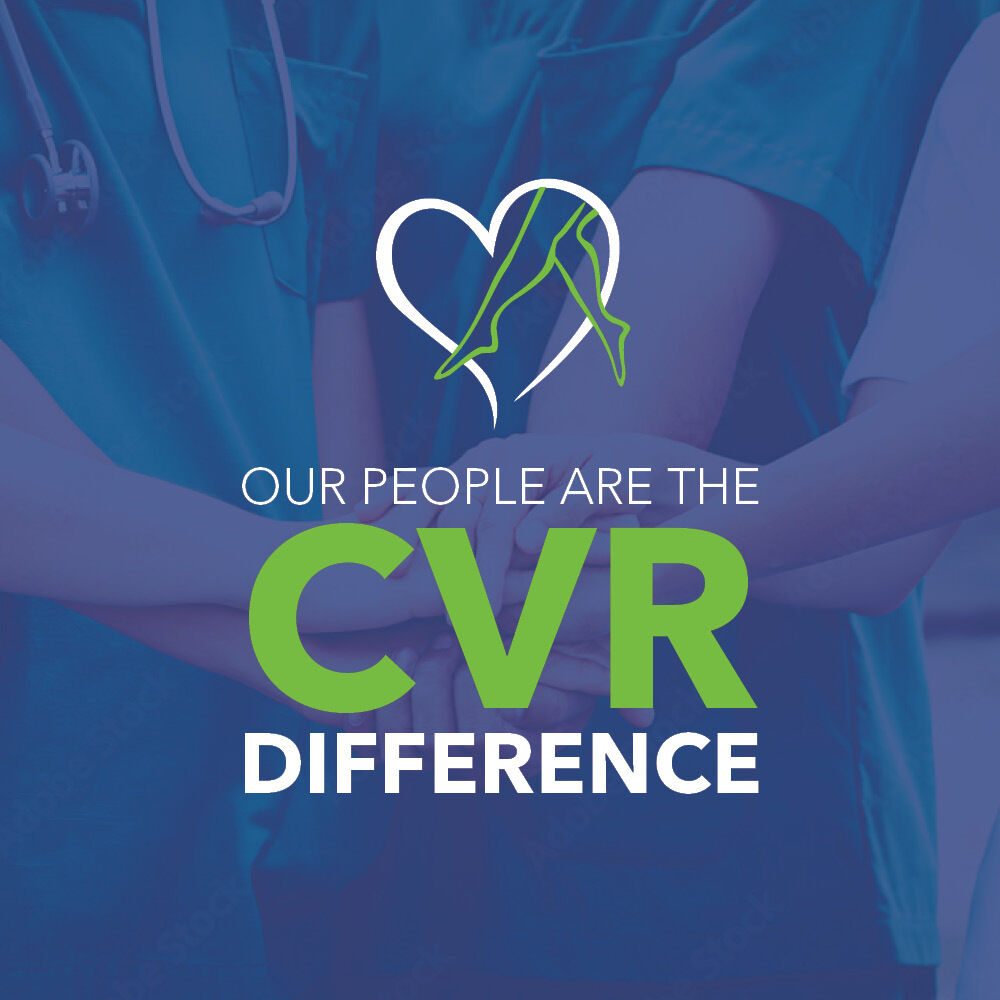 Get to Know Dr. Cunningham
A dedicated vascular surgeon with years of medical military service experience, Dr. Cunningham has devoted his career to treating the pain and discomfort caused by venous and lymphatic disease. He is board-certified in Vascular Surgery by the American Board of Surgery.
Dr. Cunningham sees his role as a teacher and collaborator with his patients so that together as a team, he can help patients overcome and manage vein disease and live their best life. He articulates this by saying, "sharing information with patients is the biggest service I provide, and the patient is in control."
Dr. Cunningham's Credentials
Vascular Surgery
American Board of Surgery
Fellowship: Homan's Vascular Fellow, Brigham and Women's Hospital, Harvard Medical School, Boston, Massachusetts
Residency: General Surgery, Dartmouth-Hitchcock Medical Center, Lebanon, New Hampshire
Medical and Ph.D. degrees: Boston University School of Medicine, Boston, Massachusetts
Venous Insufficiency
Lymphedema
Radiofrequency and laser ablation
Ambulatory phlebectomy
Ultrasound-guided sclerotherapy
Varithena
Perforator ablation
More About Dr. Cunningham
During his time serving as a physician in the Navy, Dr. Cunningham encountered many young, otherwise healthy individuals who suffered from the symptoms of vein disease. These patients profoundly impacted Dr. Cunningham, mainly because these patients often have no apparent signs of vein disease such as varicose veins, swelling, or skin discoloration. Only through ultrasound examination can venous insufficiency be confirmed, and the discomfort treated.
Empathy is an essential aspect of Dr. Cunningham's practice. He says, "I can list the schools I've attended or the degrees I've attained; however, the most important thing I can share with my patients is human understanding."