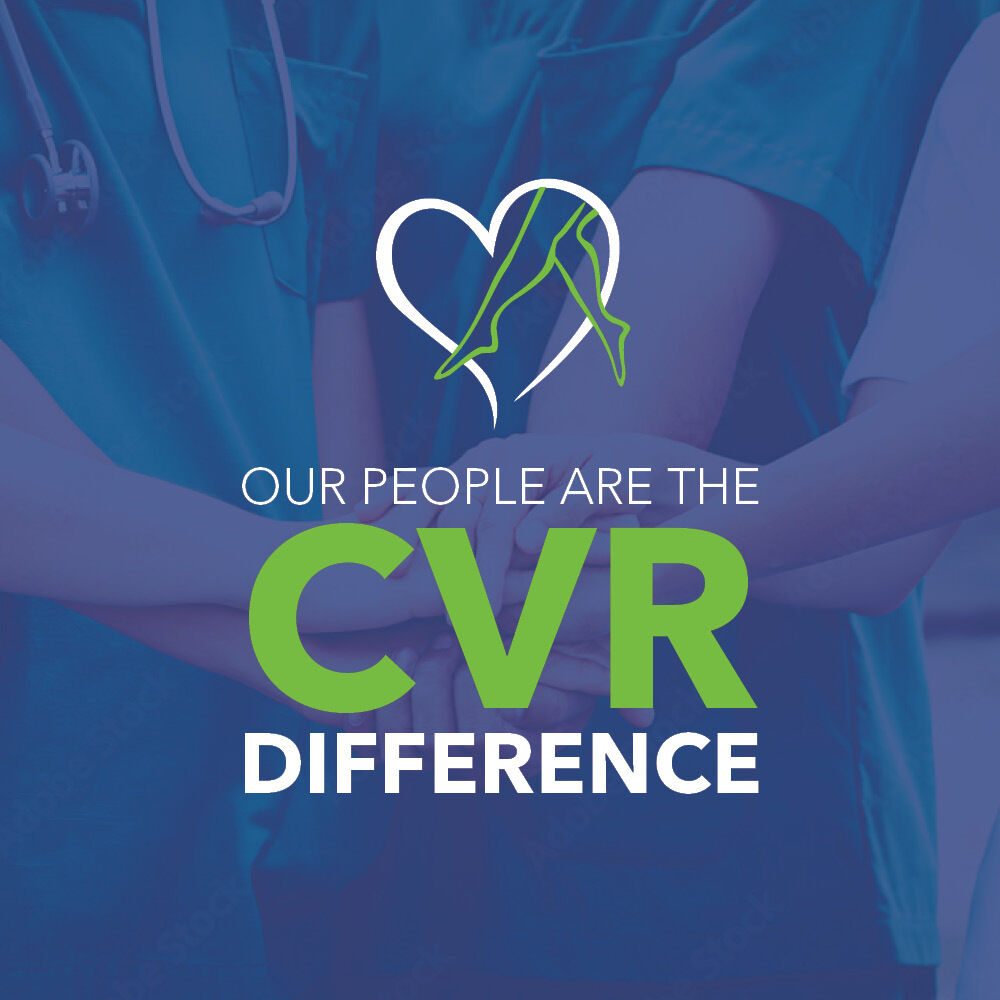 Get to Know Dr. Vu
Dr. Vu is an experienced, board-certified emergency room physician who witnessed firsthand the pain and disability caused by chronic venous insufficiency. After 21 years in the ER, Dr. Vu chose to specialize in venous disease treatment to improve the quality of life for patients suffering from chronic pain, restless legs, swelling, skin changes, ulcers, and other symptoms of this under-recognized disease. 
Dr. Vu's Credentials
Board-certified, Emergency Medicine
Residency, Emergency Medicine, Christiana Care Health Systems, Newark, DE
Medical degree, University of Maryland School of Medicine, Baltimore, MD (Alpha Omega Alpha Medical Student Honor Society)
Bachelor of Science, University of Maryland, College Park, MD (summa cum laude)
Venous Insufficiency
Lymphedema
Radiofrequency and laser ablation
Ambulatory phlebectomy
Ultrasound-guided sclerotherapy
Varithena
Perforator ablation
English
Written and spoken Vietnamese (fluent)
While he could have practiced vein care anywhere, Dr. Vu chose Center for Vein Restoration (CVR). He cites CVR's commitment to academic research and clinical excellence, using the most up-to-date modalities available in vein care today. He appreciates CVR's ongoing training and medical education to keep physicians on the leading edge of vein treatment.
Dr. Vu says that his role as a physician is not only to alleviate pain, but also to educate patients about the progressive nature of vein disease. In doing so, he hopes that patients can spot the warning signs and can take care of themselves once treatment is done.