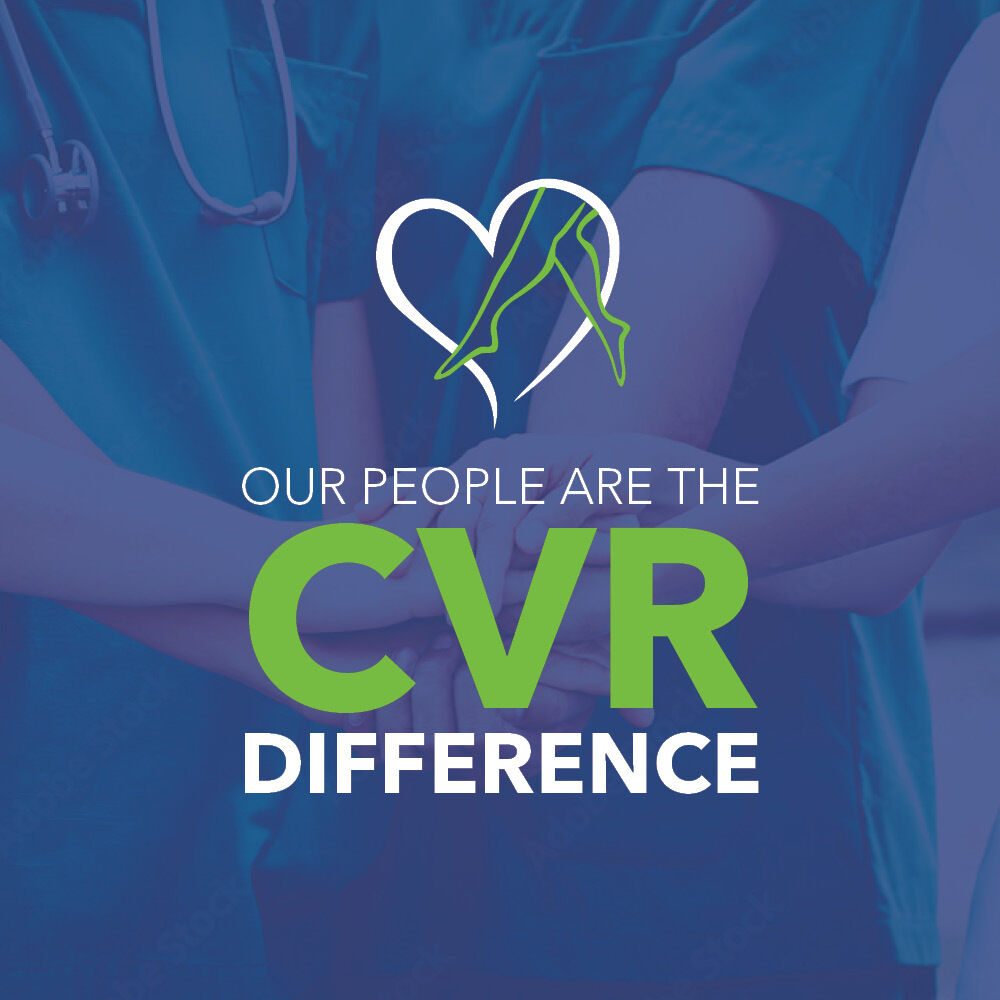 Get to Know Dr. Le
Duc Le, MD is a married father of two young boys and currently resides in northern Montgomery County, Maryland. He came from a large family and grew up in the town of Louisville, Kentucky. He is active in local Washington charities and takes pride in providing the best care for all of his patients.
Dr. Le's Credentials
University of Louisville (Louisville, KY)
Residency at York-Pennsylvania State-Hershey Emergency Medicine Program (York, Pennsylvania)
Vietnam Assistance for the Handicapped
American Vein and Lymphatic Society
American Board of Emergency Medicine
Mission of Mercy free clinic (Germantown, MD)
Phlebology
Spider Veins
Varicose Veins
Venous Insufficiency
Emergency Medicine
Critical Care Medicine
Dr. Le is a Magna Cum Laude graduate at the University of Louisville where he achieved a Bachelor of Arts degree in the field of Chemistry. He attended medical school at the same university and graduated in the top one-third of his medical class. He went on to complete his residency in Emergency Medicine at the York-Pennsylvania State-Hershey Emergency Medicine Program in York, Pennsylvania. He has been a diplomat of the American Board of Emergency Physicians since 1998.
Dr. Le has nearly 20 years of clinical experience in emergency and critical care medicine before joining Center for Vein Restoration. Following his residency, Dr. Le worked as an attending emergency physician at Potomac Hospital in Woodbridge, Virginia for two years then at Shady Grove Adventist Hospital in Rockville, Maryland for eight years. He was a managing partner for seven years with Emergency Physician Associates and Chairman to the Community Acquired Pneumonia Committee at Frederick Memorial Hospital until he joined CVR in 2014. He has since completed extensive specialized training in the treatment of varicose vein and venous insufficiency.
In 1993, as a medical student, Dr. Le requested and was granted a medical rotation to Saigon, Vietnam and became the first medical student from the US to do so following the end of the Vietnam War in 1975. Since then, he has participated in multiple medical missions to Southeast Asia through the local charities of Vietnam Assistance for the Handicapped and Hope for Tomorrow. He has also previously volunteered regularly treating patients at the Mission of Mercy free clinic in Germantown, Maryland.
"My career in the treatment of venous insufficiency started when I saw how happy most venous patients are after going through the treatment process. Like most physicians who were trained more than a decade ago, options for venous disease treatment were very limited and the tremendous advancement in the treatment of venous disease had yet to happen. The only widely available treatments for venous insufficiency at that time were vein stripping for the sickest patients and spider vein injection for cosmetic reasons," he says. "With the advent of current endovenous treatment modalities that has only come of age in the past decade, we can now effectively treat all patients suffering from venous insufficiency throughout the full spectrum of their disease presentation. The treatments are minimally invasive without any need for sedation and patients can immediately resume their normal daily activity"
"Most patients with venous insufficiency have been living with the disease for many years without realizing that effective treatment is available. One of the most common comments I get from our patients at follow up is that they wished they'd seek treatment years sooner."
"My interest in venous disease stems from a passion for performing ultrasound-guided procedures. I am board certified in Emergency Medicine and the field of Emergency Medicine was one of the first in medicine to embrace the bedside ultrasound as a valuable tool to assist with outpatient procedures. Bedside ultrasound plays an integral part in essentially all parts of modern treatment and diagnosis of venous insufficiency. Furthermore, I believe that venous disease in general is a poorly-understood and under-served area of modern medicine. We can definitely help more patients achieve a better quality of life by continuing to raise awareness in both the patient population and family physicians about the available treatment for venous disease."
Dr. Le describes his personal work in the field of venous insufficiency and areas where he has a particular focus:
"I joined Center for Vein Restoration with almost 20 years of clinical experience in emergency and critical care medicine. I believe this gives me a much broader view of my patients' overall medical condition than a typical vein physician. My years of clinical experience are reflected in how I approach my patients during the evaluation process and throughout their treatment. I pride myself on my ability to deliver compassionate, honest and state-of-the-art care to all my patients."