Evan Harris
MD, DVIR, DABVLM, RPVI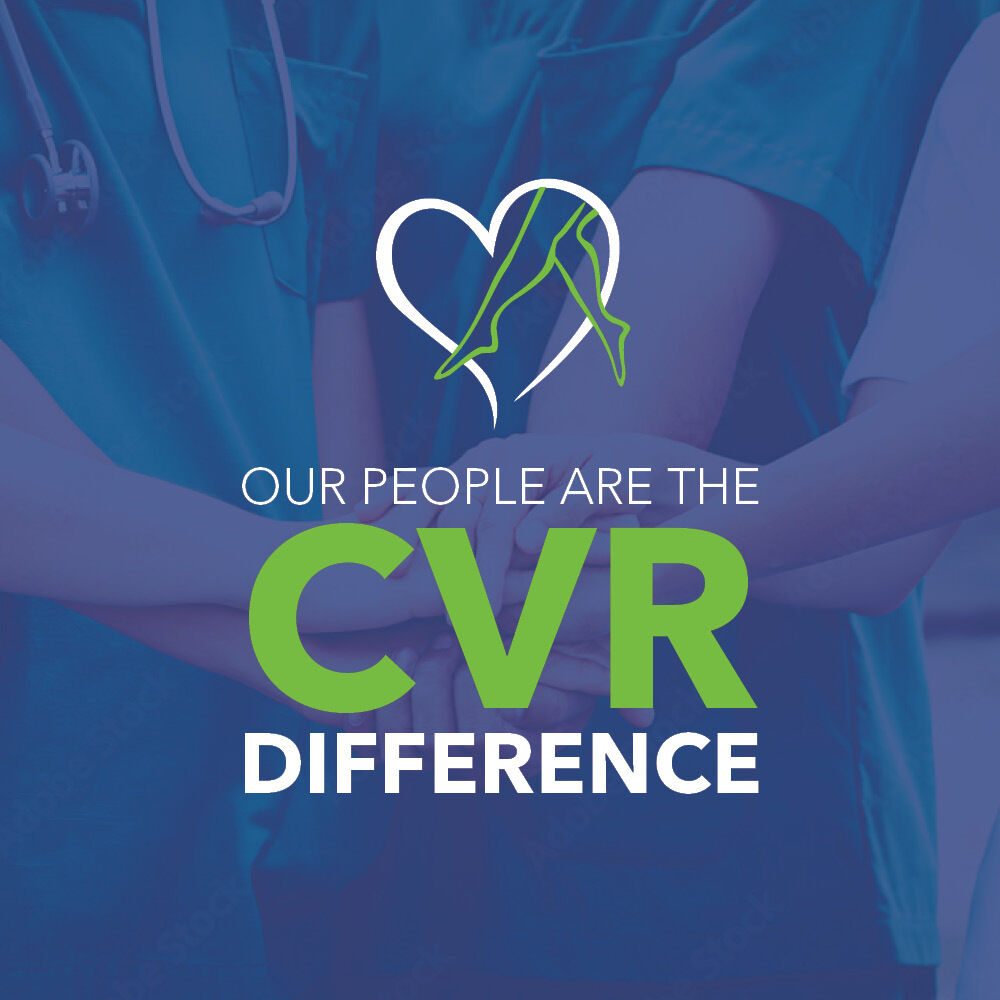 Get to Know Dr. Harris
Dr. Evan Harris, MD, RPVI is a graduate of University of Pennsylvania in Philadelphia, Pennsylvania and New Jersey Medical School in Newark, New Jersey. He completed his internship and radiology training at New Jersey Medical School affiliate Hackensack University Medical Center. He then completed fellowship training at the University of South Florida and eventually became Associate Professor at the University of South Florida and Instructor at Johns Hopkins School of Medicine where he served as Chairman of the Department of Diagnostic and Interventional Radiology for Johns Hopkins All Children's Hospital.
Dr. Harris's Credentials
Diplomate American Board of Venous and Lymphatic Medicine
American Board of Radiology with Qualifications in Interventional Radiology and Neuroradiology
New Jersey Medical School
American Society of Functional Neuroradiology
American Society Pediatric Neuroradiology
American Society of Neuroradiology
Society of Interventional Radiology
Phlebology
Spider Veins
Varicose Veins
Vascular Surgery
Venous Insufficiency
Hartford's Finest (2019)
Castle Connolly "Top Doc" Distinction (2019)
Evan W. Harris, MD, DVIR, DABVLM, RPVI, specializes in vascular interventional radiology at Center for Vein Restoration (CVR). He is the lead physician at the Glastonbury and Cromwell, Connecticut, clinic locations.
He also serves as the Associate Director at Center for Vein Restoration's Venous and Lymphatic Medicine Fellowship program, designed to provide broad training in the diagnosis and management of patients suffering from chronic venous disorders.
Dr. Harris has expertise in diagnosing and treating vein conditions (venous disease) using safe, effective, minimally invasive procedures. These in-office treatments address the discomfort associated with venous insufficiency, including varicose veins and spider veins, as well as swelling of the legs and ankles, pain, skin discoloration, leg ulcers, and deep vein thrombosis (DVT).
Initially, Dr. Harris treated children with venous malformations; lessening their discomfort and disfigurement making a significant improvement in their quality of life. He was later introduced to varicose vein disease and chronic venous insufficiency and was disturbed to see the general lack of awareness and understanding of the significance of those problems in adults. Using the skills he mastered as a Vascular and Interventional Radiologist, he was easily able to transfer his techniques to adults.
With over 25 years of medical experience, Dr. Harris obtained additional certifications as a diplomat of the American Board of Venous and Lymphatic Malformation, as well as a Registered Physician in Vascular Imaging where he could bring this most robust set of skills to the adult population. He is also a member of the following medical societies: American Society of Functional Neuroradiology, American Society Pediatric Neuroradiology, American Society of Neuroradiology, and Society of Interventional Radiology.
After these rewarding professional milestones, Dr. Evan Harris is proud to now serve on the team at Center for Vein Restoration in our Glastonbury and Cromwell, Connecticut locations, where the physicians have rededicated their careers bringing relief to patients coping with venous disease.
"For the past several years I have dedicated my medical practice exclusively to those suffering with venous insufficiency and varicose veins. My prior mid-atlantic practice was ranked #1 in patient satisfaction throughout their national organization." Dr. Harris continues, " With my relocation to the New England region, I couldn't be happier than to join the prestigious Center for Vein Restoration."
In summer of 2019, Dr. Harris was awarded the Castle Connolly "Top Doc" distinction. Castle Connolly is the most trusted and respected independent source for those seeking quality healthcare. Because Castle Connolly recognition is based on peer nominations – doctors nominate doctors they would entrust with their own care – it is a highly prestigious honor. Dr. Harris is the only Vascular and Interventional Doctor in Glastonbury or Cromwell with this distinction.
Dr. Harris believes in collaborating with his patients to restore them to optimal health and quality of life.
"I see my patients as partners in that I educate them about their condition. Together we explore their options for accessible, affordable, and appropriate care," he says. "Patients at Center for Vein Restoration benefit from our physicians' breadth and depth of experience and knowledge in a variety of subspecialties."
Dr. Harris also specializes in diagnosing and treating pelvic congestion syndrome (PCS), a painful condition primarily affecting women during their child-bearing years.
Before concentrating on treating venous conditions in adults, Dr. Harris spent ten years caring for children with venous malformations. This painful, sensitive condition is caused by widened, abnormally shaped veins. He improved these young lives by minimizing the disfigurement and discomfort of the disease.
Q: What is venous insufficiency?
A: Venous insufficiency is a common problem in which the vein walls become weak. The damaged valves make it impossible for blood to return from the legs back to the heart. This can cause serious complications such as swelling, skin discoloration, leg ulcers, deep-vein thrombosis (DVT), and pulmonary (lung) embolism.
Q: How do I know if I have venous disease?
A: If a person suspects that they have vein disease, they would be wise to seek consultation with a physician trained in chronic venous insufficiency (CVI). A Center for Vein Restoration physician will start with a quick, non-invasive ultrasound study. Ultrasound imaging is a simple, painless way to know for sure if CVI is the cause of the discomfort. If CVI is confirmed, we can develop a treatment plan that addresses the problem, safely, efficiently, and cost effectively.
Q: Can vein problems be treated without a medical procedure?
A: While some symptoms of vein disease can be managed holistically with exercise, weight management, and compression stocking therapy, this can only help to a degree. Most patients will need the assistance of a healthcare professional to oversee their progress and intervene before symptoms become severe and more difficult to treat. Treatment for vein disease at CVR is office-based, minimally invasive, and performed using only local anesthetic.
Q: Can someone have venous insufficiency without being able to see the problematic veins?
A: Yes. While varicose veins, leg and ankle swelling, and skin changes are visible to the patient, many patients suffer from symptoms that can't be seen, such as leg pain and restlessness, and feelings of heaviness, inching, aching, and burning caused by damaged, diseased veins.