Mark A. Edelman
MD, DABVLM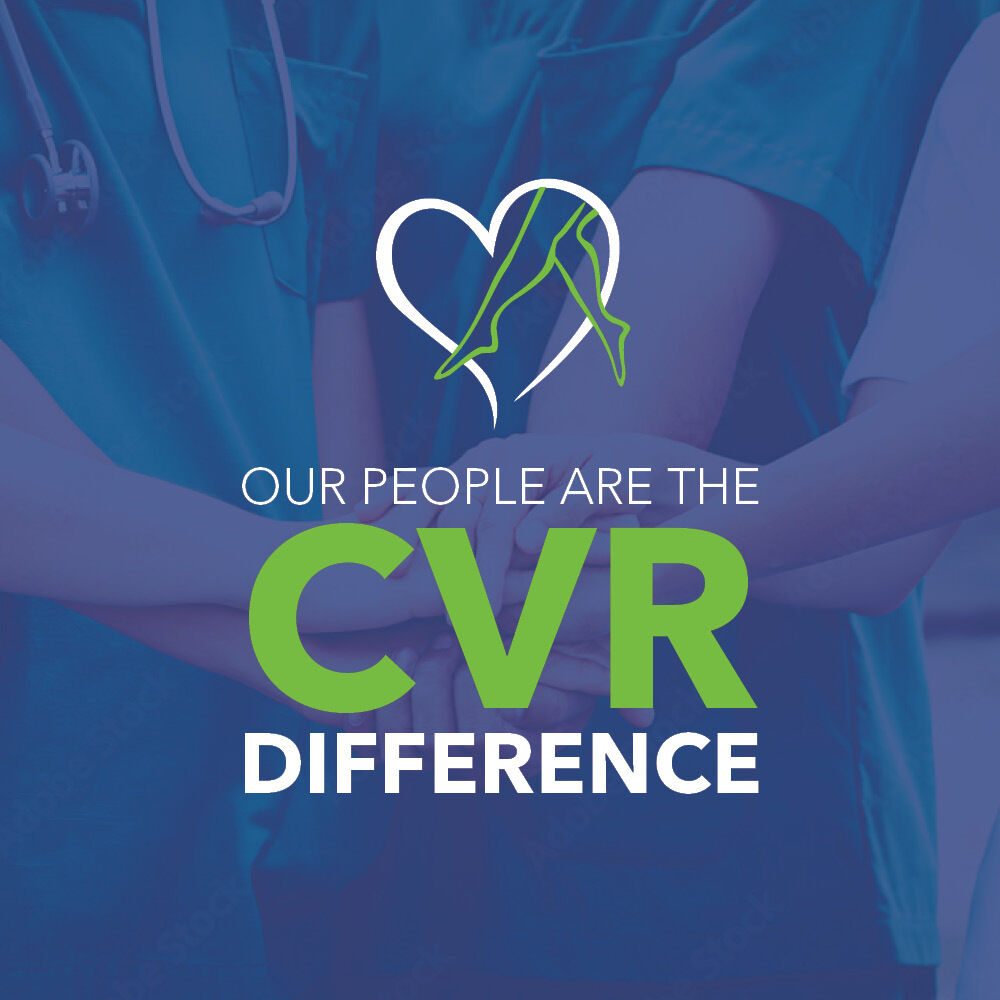 Get to Know Dr. Edelman
Mark Edelman, MD brings extensive experience as an in-clinic specialist in venous insufficiency, and in the minimally invasive treatment of varicose veins. He is Board Certified by the American Board of Radiology, with an added qualification in vascular/interventional radiology.
Dr. Edelman's Credentials
American Board of Radiology
New York University (New York, NY)
Internship at Beth Israel Medical Center (New York, NY)
Residency at Mount Sinai Medical Center (New York, NY)
Former Director of Interventional Radiology, Albany Memorial Hospital
Former Director of Interventional Radiology, North Shore Medical Center
Phlebology
Spider Veins
Varicose Veins
Interventional Radiology
Internal Medicine
After graduating summa cum laude and Phi Beta Kappa from Washington University, Dr. Edelman received his medical degree from New York University. He did his internal medicine internship at Beth Israel Medical Center and his residency in diagnostic radiology at Mount Sinai Medical Center. Afterwards, he went on to do an interventional radiology fellowship at Johns Hopkins Medical Center.
As part of his distinguished medical career, Dr. Edelman has been the former director of interventional radiology at Albany Memorial Hospital and North Shore Medical Center in Illinois.
After these rewarding professional milestones, Dr. Edelman is proud to now serve on the team at Center for Vein Restoration, where the physicians have rededicated their careers to bringing relief to patients coping with venous disease.
"My decision to leave hospital based Interventional Radiology and focus on venous insufficiency was based upon my desire to be able to interact and care for patients on a 'longitudinal basis' as opposed to the often 'one and done' aspect of IR," he says. "Working in an office-based practice affords me the time to interact with patients over many months and take pride in the improvement I can make in their quality of life."
His dedication to providing state-of-the-art treatments comes at an important time – an estimated 40 million Americans now suffer from vein disease. Medical practice is rapidly advancing to reduce the suffering from painful symptoms, and yet it's still too often an under-diagnosed condition.
"Venous disease is often poorly understood by patients and clinicians as being a "cosmetic issue only." It is extremely satisfying on a personal and professional level to be able to diagnose, treat, and monitor a patient's progress and satisfaction as they go through treatment. Many of our patients do get an ancillary cosmetic benefit from our treatment which adds to their satisfaction."
Dr. Edelman describes his personal work in the field of venous insufficiency and areas where he has a particular focus:
"As an interventional radiologist, I take pride in my ability to access very small veins with ultrasound guidance in order to perform ultrasound-guided sclerotherapy. As a result, I take particular pride in treating patients who have had prior vein stripping (and are still symptomatic) or prior treatment from specialists who primarily only treat the larger veins with catheter or laser (and are still symptomatic)."