Michael Cornwell
MD, FACS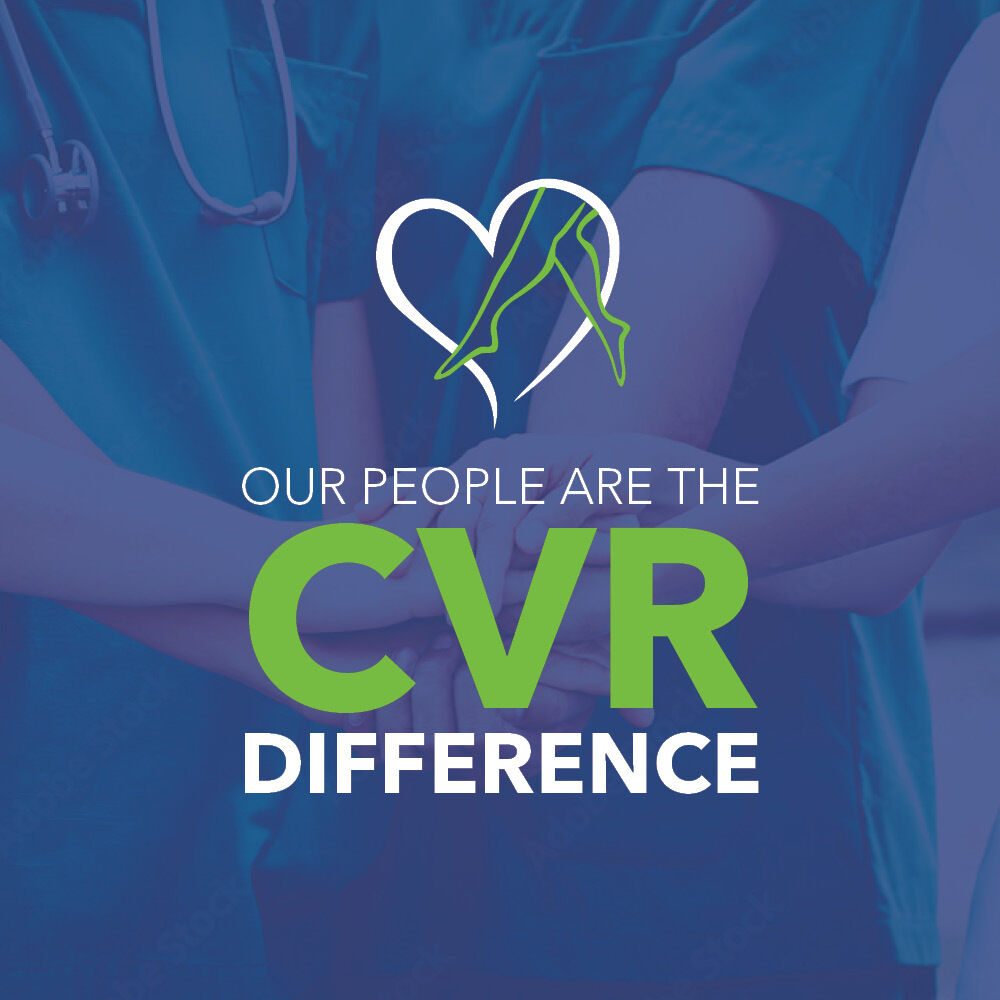 Get to Know Dr. Cornwell
Michael J. Cornwell is a graduate of Yale University, with a Bachelor of Arts in Psycho-Biology. Dr. Cornwell received his medical degree from Howard University School of Medicine, where he achieved Alpha Omega Alpha honors. Dr. Cornwell is also the recipient of multiple awards from Howard University including the Dr. Charles R. Drew Award, Dr. Claude L. Cowman Pioneer Award, and Academic Achievement Award.
Dr. Cornwell's Credentials
Yale University (New Haven, CT)
Howard University of Medicine (Washington, DC)
Residency at Emory University (Atlanta, GA)
American College of Surgeons
International Society of Hair Restoration Surgeons
Pennsylvania Medical Society
Jefferson and Lower Bucks Hospitals
Phlebology
Spider Veins
Varicose Veins
Vascular Surgery
Venous Insufficiency
Dr. Charles R. Drew Award
Dr. Claude L. Cowman Pioneer Award
Alpha Omega Alpha honors and Academic Achievement Award from Howard University
After graduation, he completed his residency training and soon became the Chief Resident of General Surgery at Emory University in Atlanta, GA. In 2000, he became board-certified by the American Board of Surgery.
An active member of the American College of Surgeons, International Society of Hair Restoration Surgeons, and Pennsylvania Medical Society, Dr. Cornwell is engaged in research and publishing in the field.
His interest in a career toward the treatment of venous insufficiency began during his early years of utilizing percutaneous techniques from his General Surgery practice, learning radiofrequency ablation techniques. He became very interested in the treatment of venous disease and venous insufficiency due to the significant expansion in the knowledge base related to the disease process. The flourish and expansion of the techniques and devices utilized in accurately diagnosing the severity and degree of the disease make the treatment of this patient group very appealing. And likewise, being able to accurately confirm that appropriate and definitive treatment of the underlying venous insufficiency has been accomplished.
It was during this time he realized how rewarding it was to help such individuals improve their quality of life, treating a disease that is both under-diagnosed and under-treated.
"It is very rewarding to be able to see patients experience rapid relief of symptoms without having to go through any significant downtime, pain or healing from the procedure." Dr. Cornwell continues, "Throughout my career as a physician and surgeon, I have derived great satisfaction from being able to treat a variety of disease processes utilizing a minimally invasive approach; whether it be laparoscopic surgery for complex abdominal conditions, or minimally invasive thyroid and parathyroid surgery, or percutaneous breast cyst aspirations and tumor biopsies and in some instances complete tumor removal or ablation with ultrasound guidance, or follicular unit extraction for hair transplantation surgery."
In his spare time, Dr. Cornwell is a sports enthusiast with interest in basketball, football, and baseball. He states, "I still enjoy playing basketball as well as bike riding, jogging, and fishing. I am a devoted father and endeavor to spend as much time with my young daughter Mikaela as I possibly can."