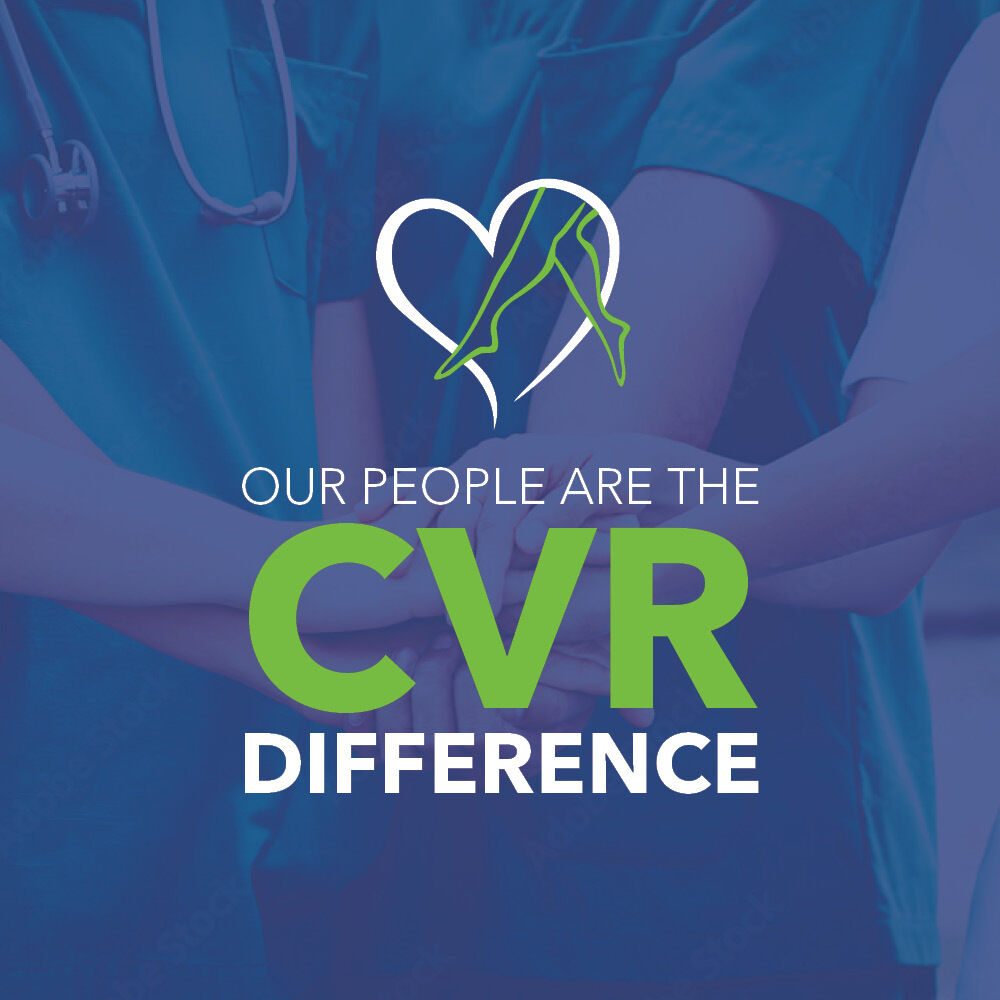 Get To Know Dr. Harding
Over his 25 years of medical practice in Albuquerque, Dr. Harding has become a leader and innovator in the cardiology and vein treatment community.
Dr. Harding's Credentials
Board-certified in Vascular Medicine
Board-certified in Cardiology
Board-certified in Internal Medicine
B.S., (Chemistry), The University of South, Sewanee, TN (Combined degree program)
B.S., (Chemical Engineering), Columbia University, New York City, NY
M.D., Vanderbilt University, Nashville, Tennessee
2006 – present Registered Physician in Vascular Interpretation (RVPI)
1993 – present Fellowship American College of Cardiology (FACC)
1991- 1997 Member of The Society for Cardiac Angiography and Interventions
Endovenous ablation
Sclerotherapy
Wound care
Diabetes Research and Training Center, Summer Grant, Vanderbilt University; Phi Lambda
Upsilon, Honorary Chemical Society, Columbia University; Organic Chemistry Award, The
University of the South; Wilkins Scholar, The University of the South
Michael Harding, M.D. is passionate about promoting healthy veins. His mission is teaching patients about why bringing the blood up from the feet and back up to the heart is critical for good health.
Dr. Harding has more than 25 years in cardiovascular medicine and hundreds of hours with patients in the Cath Lab. He thoroughly understands circulation and how veins and arteries work together for good health.
Over his 25 years of medical practice in Albuquerque, Dr. Harding became a leader and innovator in the cardiology community. But Dr. Harding is perhaps best known for his patient care. In 2017 and 2018 over 400 patients gave gave him 5- star ratings for the care they received. Patients reviews highlight his kindness, compassion and medical competency.
Dr. Harding starts each patient relationship by understanding the patient's background, stresses, and interests because he believes this is essential to effectively diagnose and treat each patient. Together with the dedicated team at the Center for Vein Restoration, patients report their experiences as being both personal and professional, with high-quality medical results.
Dr. Harding is board certified in board certified in Vascular Medicine, Cardiology and Internal Medicine. He graduated from Vanderbilt University School of Medicine, where he also completed his Residency Program in Internal Medicine. He then went to Duke University for aFellowship in Cardiology.
From Duke, Dr. Harding moved to Vancouver, British Columbia, Canada, for an Interventional Fellowship at Vancouver General Hospital. In Canada, he became an expert in coronary stents two years before the FDA released the device in the United States. Dr. Harding has degrees in both Chemical Engineering and Chemistry from Columbia University and Sewanee: The University of the South.
In 1992, Dr. Harding brought his specialized knowledge of stents (also known as "PTCA") to New Mexico. Since then, he has participated in numerous technical and academic advances. He never stopped searching for new ways to care for his patients. Identifying a void in caring for patients with vascular problems outside of the heart, over time, he expanded his interests to vascular ultrasound and vascular medicine, including not only peripheral artery disease, but also the many forms of vasculitis, thrombophilias, and, of course, complex venous disease.
In his personal time, Dr. Harding can be found hiking the Sandia Mountains. He is an avid fly-fisherman and skier. Originally from Nashville, TN, Dr. Harding met his wife, Janet, while they were studying in New York City. His two daughters, Natalie and Lauren, live away from home but are always close to his heart. Dr. Harding hopes to care, treat, and heal New Mexican patients for many years to come.