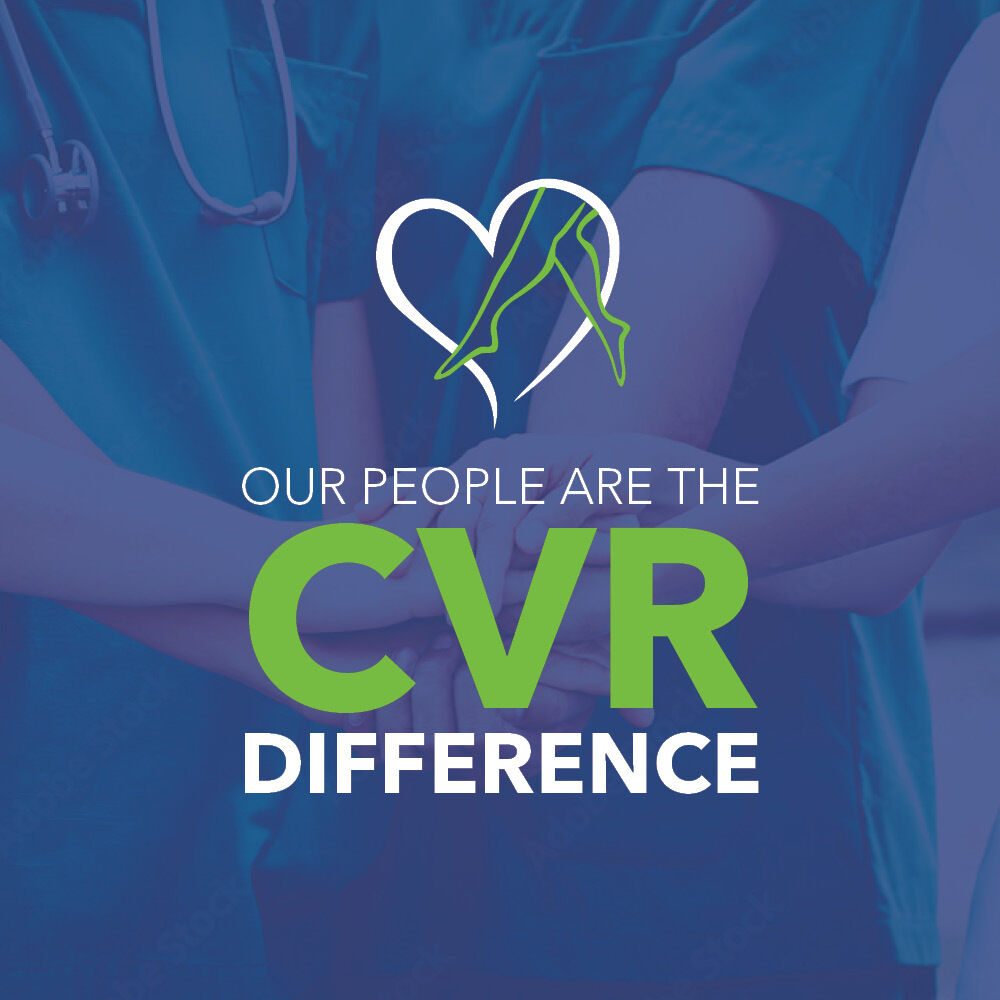 Get to Know Dr. Dillon
R. Lance Dillon, MD, MBA comes from a long family tradition in medicine: his great grandfather, grandfather, father, uncle and brother all boast MDs, while his wife, Leni, is a nurse practitioner.  In fact, his father and uncle were both on staff at the Pennsylvania hospital in which he was born.
Dr. Dillon's Credentials
National Board of Medical Examiners
The American Board of Radiology
Trinity College (Hartford, CT)
Jefferson Medical College (Philadelphia, PA)
George Washington University in Washington (Washington, DC)
American Vein and Lymphatic Society
American College of Radiology
American Medical Association
Radiologic Society of North America
Phlebology
Spider Veins
Varicose Veins
Venous Insufficiency
Interventional Radiology
Recognized by the American College of Radiology as a Center of Excellence (2011)
Electedby American College of Radiology as Physician of the Year (2013, 2008)
Board certified by the National Board of Medical Examiners and The American Board of Radiology, he's pursued a rewarding career as an Interventional Radiologist and Women's Imager, providing him with unique insights into the compassionate diagnosis, treatment and management of venous diseases. The skills that he acquired using ultrasound for diagnosis and procedural guidance are perfectly suited to the practice of Phlebology.
While at Trinity College in Hartford, Connecticut, Dr. Dillon studied biology and was one of the first to graduate with honors in a combined degree of Biopsychology. He also worked as a medical technician treating patients with peripheral vascular disease (using an innovative cardiac-gated external compression device), and later became certified as an EMT. He went on to study medicine at Jefferson Medical College in Philadelphia.
It was while he was in medical school that he developed an interest in medical imaging and decided to pursue the specialty of Radiology. In 2006, while still practicing Radiology full-time and in order to gain a better understanding of healthcare economics and management, he enrolled in Business School at George Washington University in Washington, DC and graduated with high honors (Beta Gamma Sigma) with an MBA in healthcare administration.
Later, while serving as director of his department at Ocean Medical Center in Brick, New Jersey, Dr. Dillon was recognized by the American College of Radiology as a Center of Excellence (2011) and was also elected twice as Physician of the Year (2013, 2008).
He is a member of the American College of Phlebology, American College of Radiology, American Medical Association, Beta Gamma Sigma Honor Society, Medical Society of New Jersey and the Radiologic Society of North America.
After these rewarding professional milestones, Dr. Dillon is proud to now serve on the team at Center for Vein Restoration, where the physicians have rededicated their careers to bringing relief to patients coping with venous disease.
"I enjoy being on the forefront of medical technology. It brings me great satisfaction to be able to apply my expertise with intravascular treatment techniques to a condition which historically required surgery."
Dr. Dillon describes his personal work in the field of venous insufficiency and areas where he has a particular focus:
"As an experienced Interventional Radiologist, I am highly qualified in the practice of venous ultrasound as well as delivering minimally invasive catheter directed therapies such as thermal and chemical ablations of incompetent veins."
His dedication to providing state-of-the-art treatments comes at an important time – an estimated 40 million Americans now suffer from vein disease.
Medical practice is rapidly advancing to reduce the suffering from painful symptoms, and yet it's still too often an under-diagnosed condition.
"Venous insufficiency is a relatively prevalent disease yet it does not have the public awareness that it deserves. I enjoy helping patients recognize and understand their condition and then witnessing the dramatic results that can occur during and after treatment."