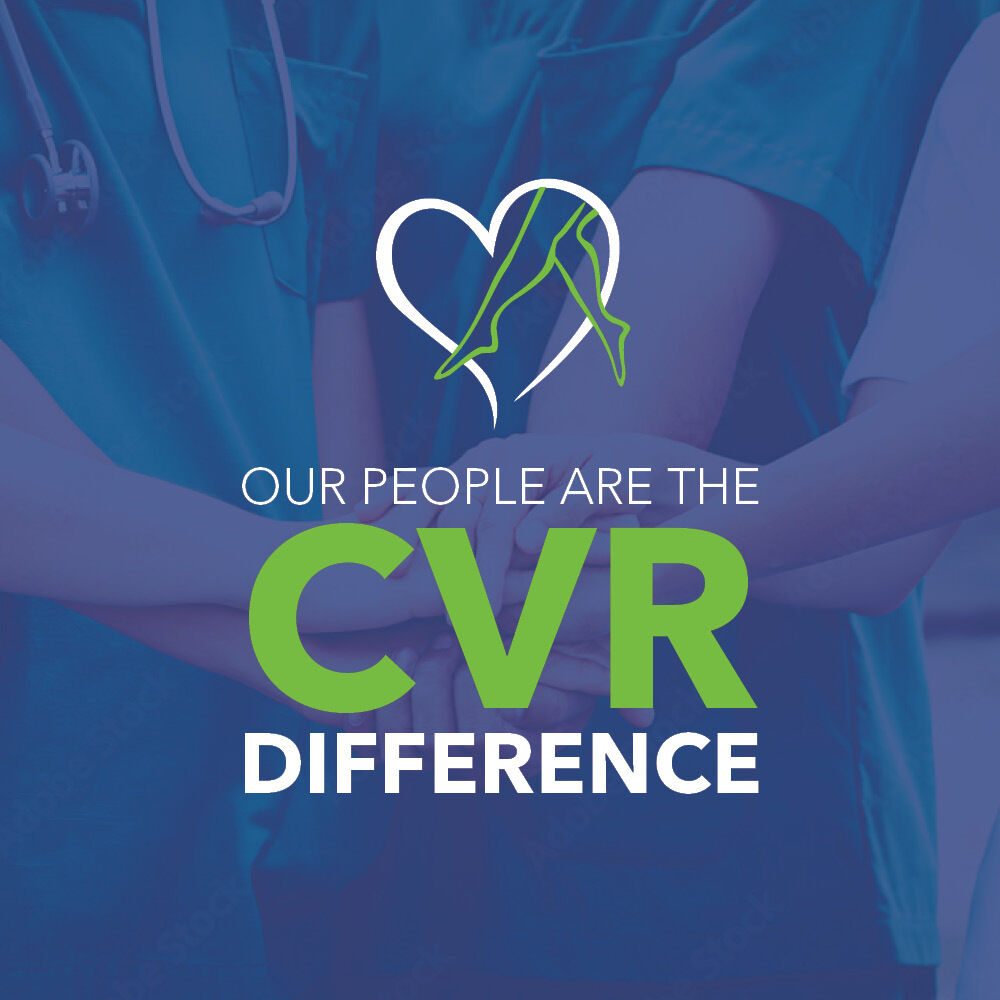 Get to Know Dr. Nguyen
Richard Nguyen, MD graduated from the University of Maryland College Park Honor's Program Cum Laude with a degree in biochemistry in 1999. He matriculated into the University of Maryland School of Medicine where he received his medical degree in 2003, and where he also was nominated and accepted into the prestigious Rush Medical Society by his peers and colleagues.
Dr. Nguyen's Credentials
Phlebology
Spider Veins
Varicose Veins
Venous Insufficiency
Dr. Nguyen then finished residency in emergency medicine at the University of Maryland Medical Center/Shock Trauma Center in Baltimore in 2006. He published several articles regarding emergency medical care including an article describing injury patterns at marathons. Upon completion of his training he became a managing partner with Silver Spring Emergency Physicians at Holy Cross Hospital in Maryland for seven years where he also was a teaching faculty for the Georgetown University School of Medicine.
Dr. Nguyen works full time as a fully boarded Emergency Physician in Towson, MD., where he is a managing partner of a prestigious regional group, and is involved with the clinical training of new physicians. He has been with Center for Vein Restoration since 2011 and is the full time physician for the Woodbridge center in Virginia.
After these rewarding professional milestones, Dr. Nguyen is proud to now serve on the team at Center for Vein Restoration, where the physicians have rededicated their careers to bringing relief to patients coping with venous disease.
"During residency I always appreciated the procedural and technical side of medicine. Being able to do therapies using my procedural abilities has always been very rewarding for me."
His dedication to providing state-of-the-art treatments comes at an important time – an estimated 40 million Americans now suffer from vein disease. Medical practice is rapidly advancing to reduce the suffering from painful symptoms, and yet it's still too often an under-diagnosed condition.
"Since venous disease is so prevalent and in the last decade has become so easily treatable with minimally invasive procedures, I believed it is a fantastic opportunity to make a difference."
Dr. Nguyen describes his personal work in the field of venous insufficiency and areas where he has a particular focus:
"I would describe my speciality as the 'patient-centric' side of venous medicine, where the entire physical and subjective wellbeing guide treatment plans to give the best possible medical outcomes
Locations Served by Dr. Nguyen