Address
801 Encino Pl. NE
C-12
Albuquerque, NM 87102
Hours
Mon

7:00am - 4:00pm

Tue

7:00am - 4:00pm

Wed

7:00am - 4:00pm

Thu

7:00am - 4:00pm
Request an Appointment at Albuquerque (Encino PL.)
About Center for Vein Restoration in Albuquerque, New Mexico
Center for Vein Restoration (CVR) is proud to serve patients at our Albuquerque vein clinic. The physicians and staff at CVR Albuquerque have decades of collective experience treating symptoms of vein diseases such as varicose veins, spider veins, deep vein thrombosis (DVT), and other vein conditions related to chronic venous insufficiency (vein disease).
The board-certified physicians at Center for Vein Restoration are world-renowned vein specialists, authors, lecturers, and trainers on the latest techniques for diagnosing and treating vein disease. Commitment to patient care goes beyond physician credentials, however. Our entire team works together to provide our patients with a level of comfort and understanding.
Our Vein Clinic in Albuquerque, New Mexico

Center for Vein Restoration's Albuquerque vein clinic provides expert vein care to the residents of New Mexico's largest city as well as cities along Interstate 40 to the east of Albuquerque, including Edgewood, Tijeras, Cedar Crest, Sandia Park, Golden, Madrid, and Cerrillos.
Our vein center, located in the Spruce Park neighborhood east of downtown and near the University of Mexico, offers cutting-edge, outpatient vein treatment options to address varicose veins, spider veins, leg pain, cramping, ulcers, deep vein thrombosis, and other vein conditions.
Steeped in Native American and Spanish culture and cuisine, Albuquerque offers a variety of recreational, dining, and cultural activities. Not far from the city's modern downtown is Old Town Albuquerque. Today visitors can enjoy 10 blocks of historic adobe buildings initially founded as a Spanish colony in 1706.
Once a historic farming community turned outpost, Old Town Albuquerque is lined with historic adobe buildings, including the San Felipe de Neri Church and several world-class museums. Learn about the city's Native American history at the Indian Pueblo Cultural Center.
Unsure how to get to CVR? We're here to assist! Call 800-FIX-LEGS (800-349-5347) and speak to a helpful Patient Services Representative.

Meet Dr. Harding

Michael Harding, MD, has close to three decades of medical experience, having become a leader and innovator in the cardiology and vein treatment communities. He earned his medical degree from Vanderbilt University School of Medicine, Nashville, Tennessee, where he also completed a residency in Internal Medicine. He completed a fellowship in Cardiology at Duke University in Durham, North Carolina.
Dr. Harding is board-certified in Vascular Medicine, Cardiology, and Internal Medicine.
Perhaps best known for his patient care, Dr. Harding consistently receives rave patient reviews emphasizing his kindness, compassion, and medical expertise. He begins each patient relationship by thoroughly understanding the patient's health history, stressors, and interests because he believes this is essential to effectively diagnose and treat each patient.

Services at Center for Vein Restoration, Albuquerque
Our board-certified vascular surgeons offer a wide range of innovative treatment options for leg pain, swelling, cramping, itching, varicose veins, spider veins, restless leg syndrome, ulcers, and other symptoms of vascular disease.
Symptoms of vein problems
When the tiny valves in your leg veins fail to circulate blood back to the heart it can be a sign of venous disease.
The result can be:
Itching

Swelling

Varicose veins

Spider veins

Feelings of heaviness
These symptoms are often the result of venous insufficiency and are unlikely to heal on their own. This common vein condition is progressive, meaning it will get worse without treatment.
Vein treatment options
Vein care providers at vein treatment clinics use the most advanced minimally invasive treatments available today. CVR's modern outpatient treatment plans are far superior to the older vein-stripping methods used in the past.
Treatments include VenaSeal, a proprietary medical adhesive that safely closes off varicose veins, and ClariVein, a two-in-one approach that uses an ablation device to inject a sclerosing agent that closes the vein with a tiny rotating wire tip, which destroys the diseased vein.
At Center for Vein Restoration we offer a wide variety of other treatment options including:
Vein treatments take approximately an hour or less to complete, and patients can return to their normal routine immediately with few restrictions. No staples or stitches are required because a simple band-aid covers the tiny incisions. Our in-office treatment requires only local anesthetics and recovery and symptom relief are fast, and there is little to no scarring.
How to schedule an appointment with Dr. Harding
Scheduling an appointment at Center for Vein Restoration in Albuquerque, New Mexico, is easy! You can now schedule an appointment online.
CVR accepts all major insurance plans, including Medicare and Medicaid. Don't see your insurance company online? Contact us to find out if you're covered.

Meet the Albuquerque, New Mexico CVR Doctors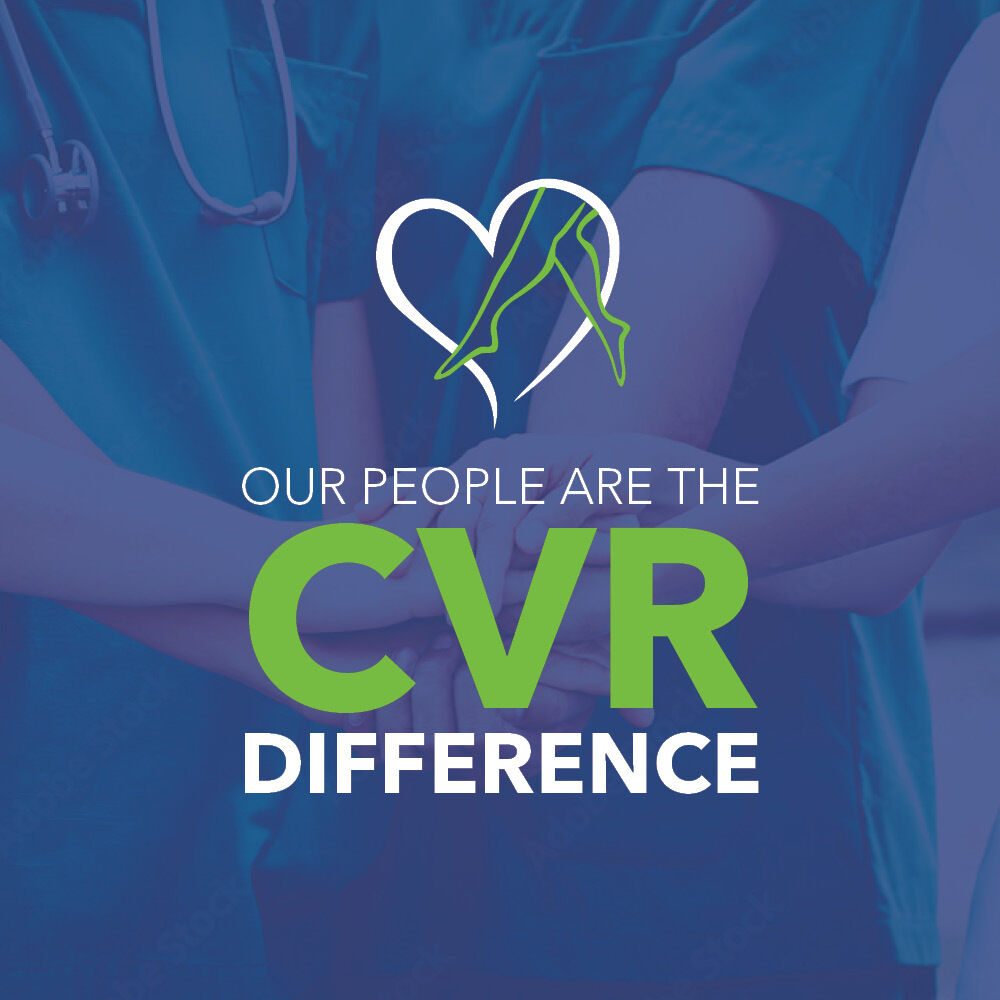 Get To Know Dr. Harding
Over his 25 years of medical practice in Albuquerque, Dr. Harding has become a leader and innovator in the cardiology and vein treatment community.
Learn More