Schedule on Your Schedule
If you suffer from symptoms of venous insufficiency (vein disease), including leg pain, swelling in the lower legs and ankles, cramping, restless legs, or bulging veins, look no further—Center for Vein Restoration is here to help.
In fact, it's our sole focus.

Schedule your complete vein consultation with the clinical leaders in vein care today!
What to Expect During Your Vein Consultation
Meet the Experts

The board-certified physicians at CVR come from diverse clinical backgrounds and are all trained in modern vein closure modalities using advanced minimally invasive techniques. Our specialists consider it a privilege to use their knowledge and skills to relieve patients coping with venous disease.

Your Visit

You will have a comprehensive ultrasound scan of your legs during your first appointment. To prepare for this, we recommend that you drink plenty of fluids, dress warmly, and bring comfortable, loose-fitting shorts. Please plan about two hours for this visit.

Next Steps

You will leave this visit with a thorough understanding of your condition and a treatment plan that is individualized to include recommendations most likely to improve your symptoms. Our benefits team will assist you in getting insurance coverage and detail any out-of-pocket expenses.
Learn More About Your First Consultation
Schedule Easily: Online or by Phone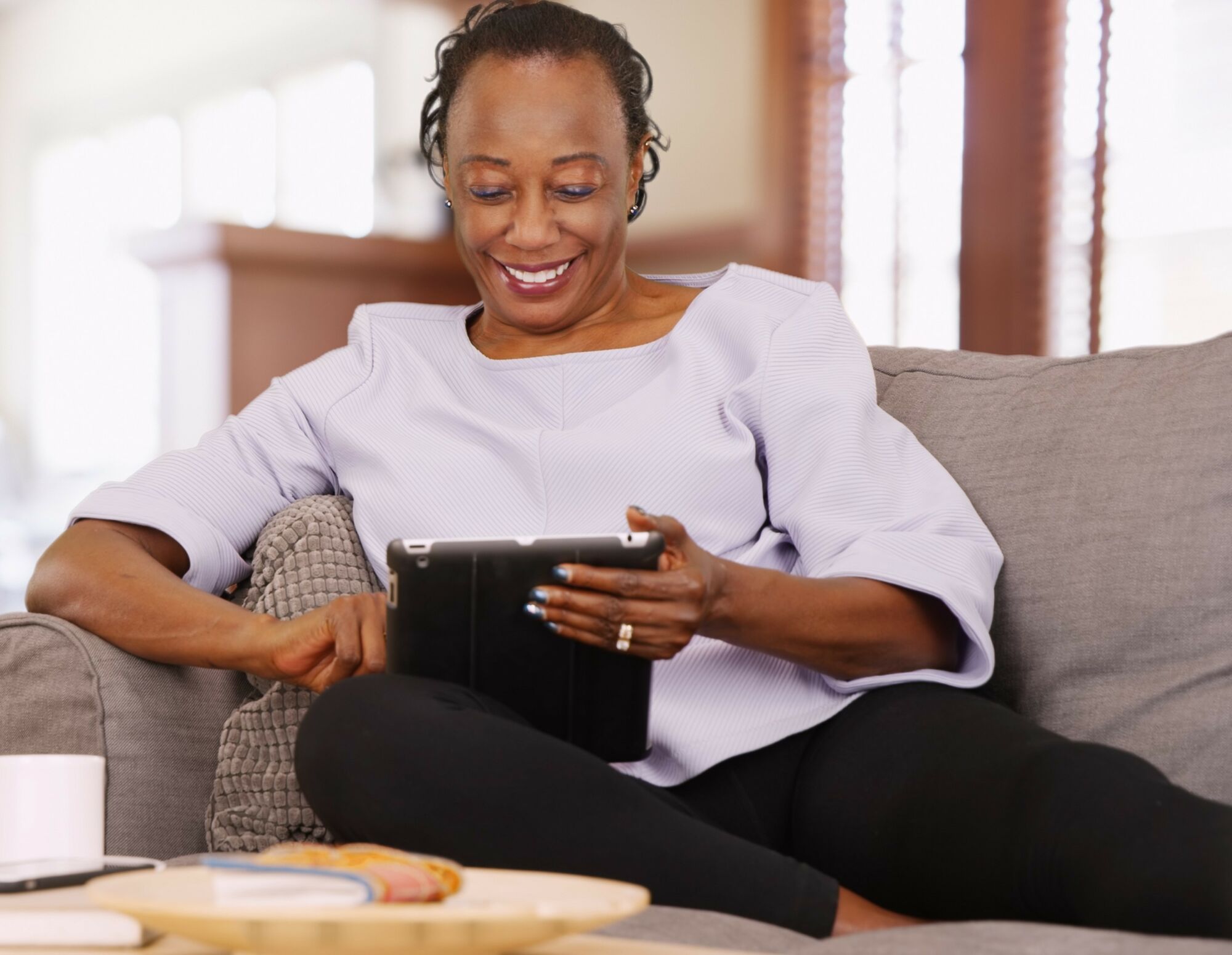 To make your CVR experience as convenient as possible, we offer our patients several ways to schedule. Please make sure to have your insurance card handy.
Schedule your appointment online today
Call to speak to a Patient Services Specialist at 240-965-3915
Want us to follow up with you to schedule?  Fill out our Request a Consultation form, and we'll be in touch shortly
Have More Questions? Call us!
Our Patient Service Specialists can answer all of your questions and help put your mind at ease. 
Meet Our Physicians
As the nation's leader in diagnosing and treating vein disease, we are committed to providing you with personalized vein care delivered in an environment of clinical excellence, integrity, mutual respect, and trust.
Remember: the symptoms of vein disease will not go away on their own and may get worse. Proper diagnosis and professional treatment are the only ways to prevent serious complications.
Our board-certified physicians come from a diverse background of specialties including vascular surgery, interventional radiology, interventional cardiology, and emergency medicine. All of our physicians have received additional training in the latest modalities for treating incompetent veins using state-of-the-art technology. To learn more about our physicians, please click here.

100+

Locations Nationwide
70+

Board-Certified Physicians
98%

Patient Satisfaction
Happy, healthy patients are our highest reward. They tell us time and time again that they want to share their stories so others can know that help is possible.
View Testimonials
"Everyone made me feel very comfortable and took away any anxiety that I had the doctor was fabulous the nurses were well informed they answered all questions all in all a great experience"