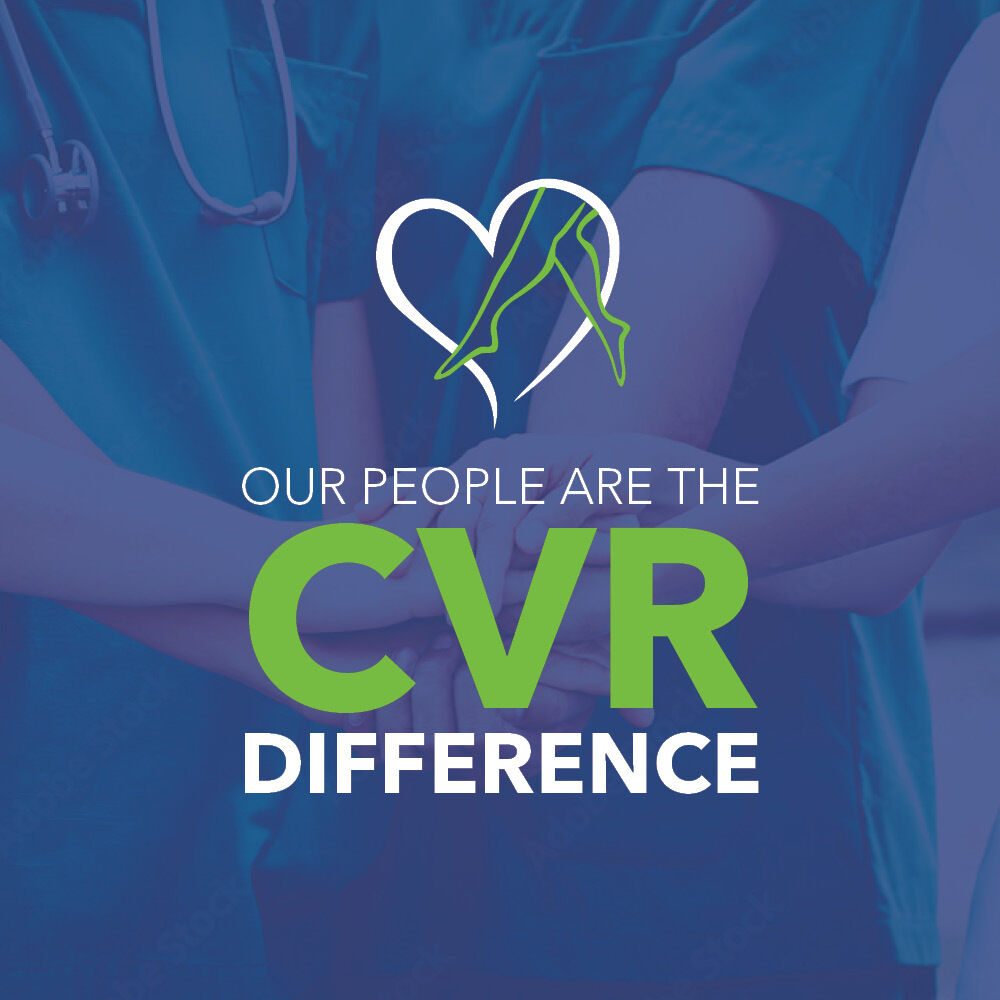 Get to Know Dr. Terpstra
Barbara S. Terpstra, MD is dual board-certified in OB-GYN and phlebology, giving her a unique perspective on the role vein disease, spider veins, and varicose veins play in women's lives. Over her nearly three decades of medical experience, she has provided patients with a collaborative approach to medicine – listening to their treatment and outcome expectations before settling on a singular treatment method. Dr. Terpstra is fully trained in all aspects of vein disease. 
Dr. Terpstra's Credentials
American Board of Phlebology
American Board of Obstetrics & Gynecology
Midwest Vein Center Training Institute, Fellowship, Phlebology
Tulane Medical Center – New Orleans, Residency, OB-GYN
University of Oklahoma, Medical Degree
University of Tulsa, Bachelor of Science
Member, American Vein and Lymphatic Society
Member, Chicago Medical Society
Member, American Medical Association
Member, Illinois State Medical Society
Phlebology
Vascular Surgery
Women's Health
Venous Insufficiency
Pelvic Congestion Syndrome
Dr. Terpstra joined Center for Vein Restoration in 2020 after many years as serving as Medical Director of the Orland Park location of the Midwest Vein Center. She is a member of the American Vein and Lymphatic Society (formerly known as the American College of Phlebology) and completed her Phlebology Fellowship through the Midwest Vein Center Training Institute.
A long-time Chicagoland resident, she is well known and respected throughout the community. She began her career in private practice as an OB-GYN in the southwest suburbs of Chicago before specializing in vein and vascular care. With surgical, ultrasound, and clinical experience in treating women's health issues, Dr. Terpstra combines the newest technologies with solid scientific data in her practice as a Phlebologist. Because of her background and experience in Obstetrics and Gynecology, Dr. Terpstra's special area of expertise in Phlebology is in the treatment of varicose and spider vein problems that develop as a result of pregnancies.
Patients describe Dr. Terpstra and her staff as "very professional and extremely welcoming." She is the proud mother of two daughters. In her free time, she enjoys gardening and cooking. She and her husband also share a love of singing and are members of their church choir.