Deborah Cogan
MD, FACOG, FABVLM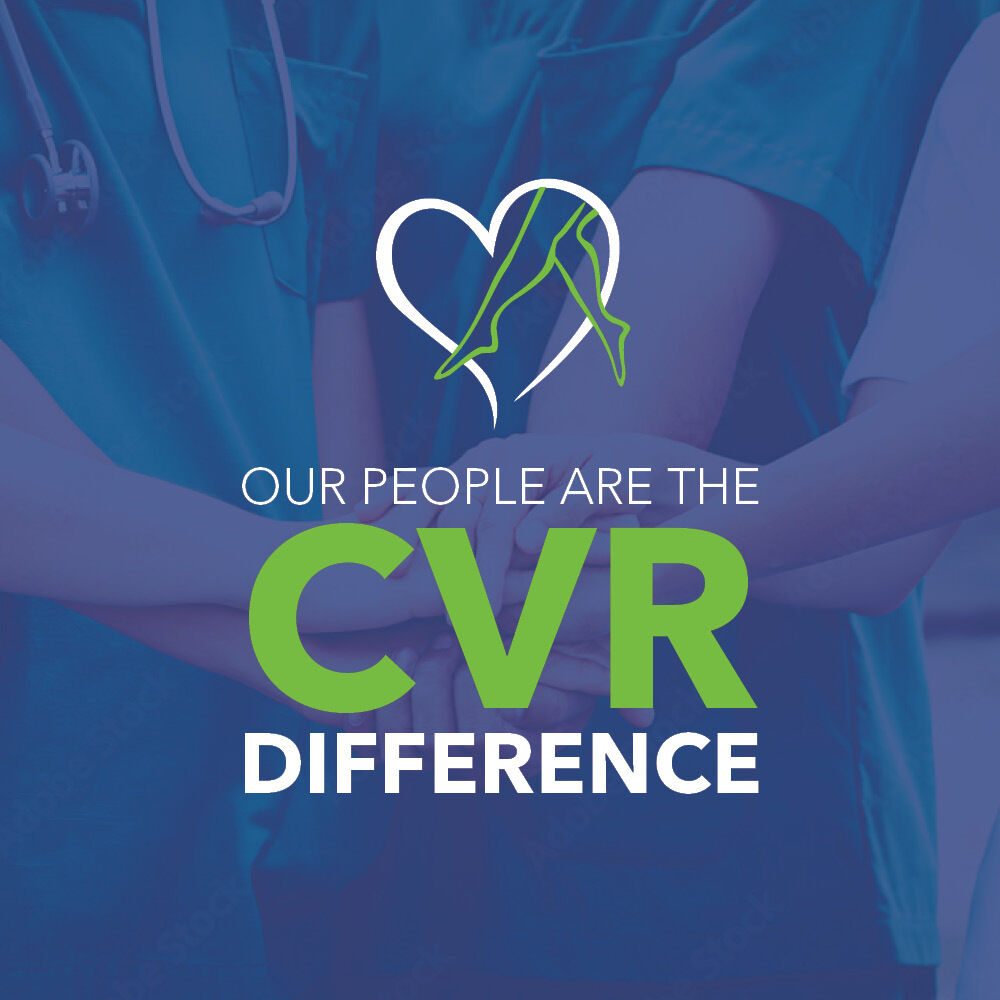 Get to Know Dr. Cogan
A devoted, passionate patient health advocate and educator, Dr. Cogan has 20 years of medical experience. She prides herself on listening carefully to her patients and seeks to understand their lives and what brings them in to see her. She uses a "shared decision-making" model of care where she and the patient work together to make a health care decision that is best for the patient.
Dr. Cogan's Credentials
American Board of Obstetrics and Gynecology
American Board of Venous and Lymphatic Medicine
Residency, Obstetrics & Gynecology, McGaw Medical Center of Northwestern University, Chicago, IL
Fellowship, Venous and Lymphatic Medicine, Midwest Vein Center, Downer's Grove, IL
Medical degree, University of Iowa, Roy J., and Lucille A. Carver College of Medicine, Iowa City, IA
Graduate studies, Graduate Dept. of Microbiology, Clemson University, Clemson, SC
Venous Insufficiency
Lymphedema
Radiofrequency and laser ablation
Ambulatory phlebectomy
Ultrasound-guided sclerotherapy
Varithena
Dr. Cogan spent the first eight years of her medical career as a minimally invasive surgeon, practicing in women's health. During this time, she witnessed first-hand the burden of varicose vein disease for women related to pregnancy. As her interest in vascular medicine grew, she pursued vein care as a specialty, and has spent a decade treating both men and women with vein disease.
Propelled by her passion for improving the quality of her patient's lives, Dr. Cogan devoted her career to ultrasound diagnosis and minimally invasive procedures for problem veins.