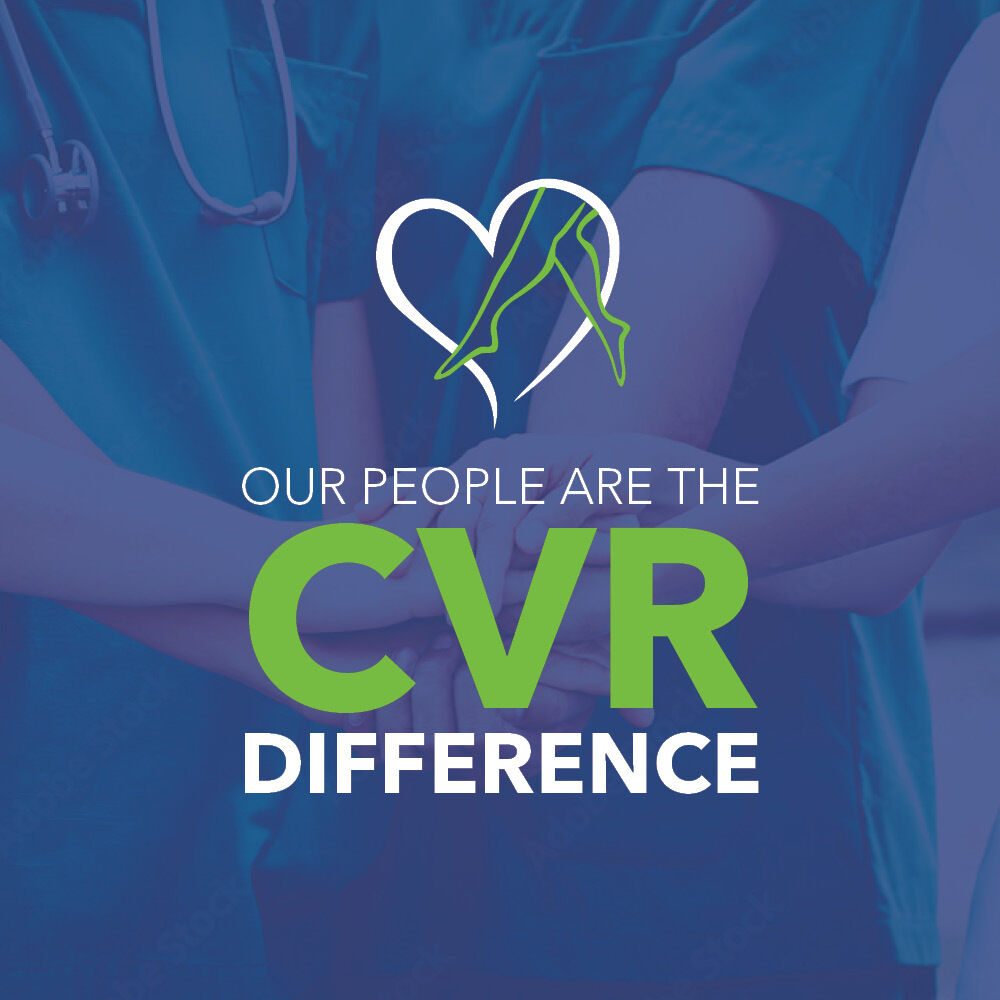 Get to Know Dr. Tolitano
Dominic J. Tolitano, MD was born and raised in Chicago and is currently practicing medicine as a nationally recognized cardiovascular surgeon. Dr. Tolitano serves as Senior Thoracic and Vascular Surgeon at Franciscan Physicians Hospital in Munster, Indiana. He joined the Center for Vein Restoration team in 2018.
Dr. Tolitano's Credentials
Thoracic Surgery
Cardiovascular Surgery
Chicago Medical School at Rosalind Franklin University of Medicine & Science
Michael Reese Hospital Medical Center
Loyola University of Chicago
Phlebology
Spider Veins
Varicose Veins
Venous Insufficiency
His extensive training includes a residency in General Surgery at Michael Reese Hospital as well as a fellowship in Cardiovascular and Thoracic Surgery at Loyola University Medical Center. He has also served as Chief Resident and Chief Fellow at both institutions and has received board certification in both the Cardiovascular and Thoracic disciplines.
In addition to his many accomplishments in Cardiovascular, Thoracic and Vascular Surgery during his nearly three decades in practice, Dr. Tolitano was among the first pioneers to adopt advanced non-invasive techniques to treat chronic venous disease and has performed thousands of endovenous laser ablations. "I have been in a fortunate position to watch this exciting field of medicine evolve over the past decade," says Tolitano. "CVR is on the cutting edge of our field and I am proud to join them."
As an expert in the field, his past patients rate him highly for his ability to clearly communicate the signs, symptoms and treatment options for venous insufficiency.