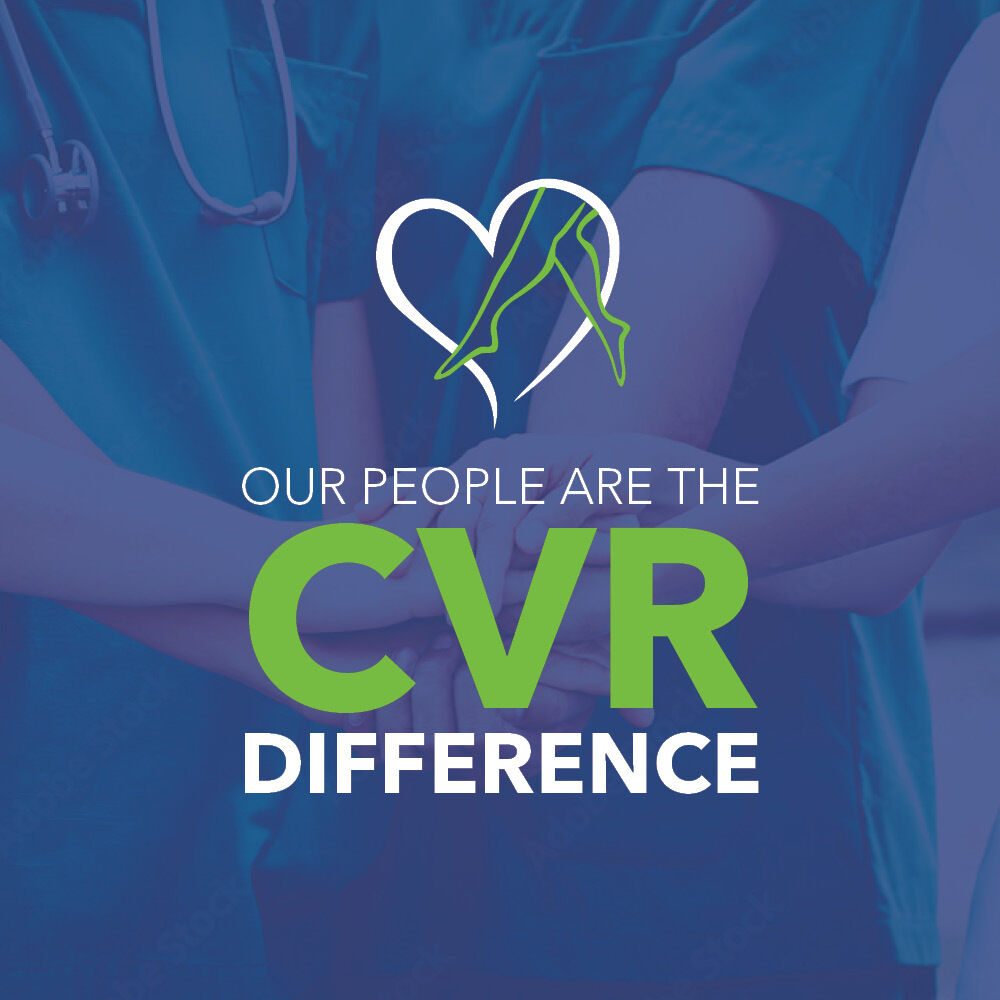 Get to Know Dr. Sbrocco
Frank Sbrocco, MD has been a physician serving Southern Maryland since 1995.  He received his Doctor of Medicine from Georgetown University in 1990 and completed his residency training at Washington Hospital Center in 1994.  He then relocated to Calvert County, Maryland in 1995 where he where he has surgically and medically cared for patients for 30 years, with the last 14 years at Center for Vein Restoration.
Dr. Sbrocco's Credentials
OB/GYN
Venous and Lymphatic Disease
Calvert Memorial Hospital
Phlebology
Spider Veins
Varicose Veins
Venous Insufficiency
After those rewarding professional milestones, Dr. Sbrocco joined the team at Center for Vein Restoration in 2009, where the physicians have rededicated their careers to bringing relief to patients coping with venous disease.
"My interest in venous disease over the years was piqued by my personal vascular injury. I subsequently transitioned to focusing solely on the evaluation and treatment of vein disease at Center for Vein Restoration following specialized training in venous insufficiency and minimally invasive endovascular ablation techniques."
"I enjoy applying my surgical skill and knowledge to perform venous treatments with the integration of multiple modalities at Center for Vein Restoration (CVR). With my background, I have a special interest in pelvic vein disease as it rapidly advances. It has always been my passion to treat and satisfy the patients of Southern Maryland with integrity and vigor. The community receives personal care and understanding in a respectful, conscientious and forthright manner at CVR. It is the goal to improve our neighbor's quality of life with confidence through vein treatment so they may further enjoy activity, family and a healthy lifestyle with less risk."
Dr. Sbrocco describes his personal work in the field of venous insufficiency and areas where he has a particular focus:
"My specialty within the field of venous insufficiency involves microphlebectomy of varicose veins along with the minimally-invasive treatment of venous insufficiency in general."