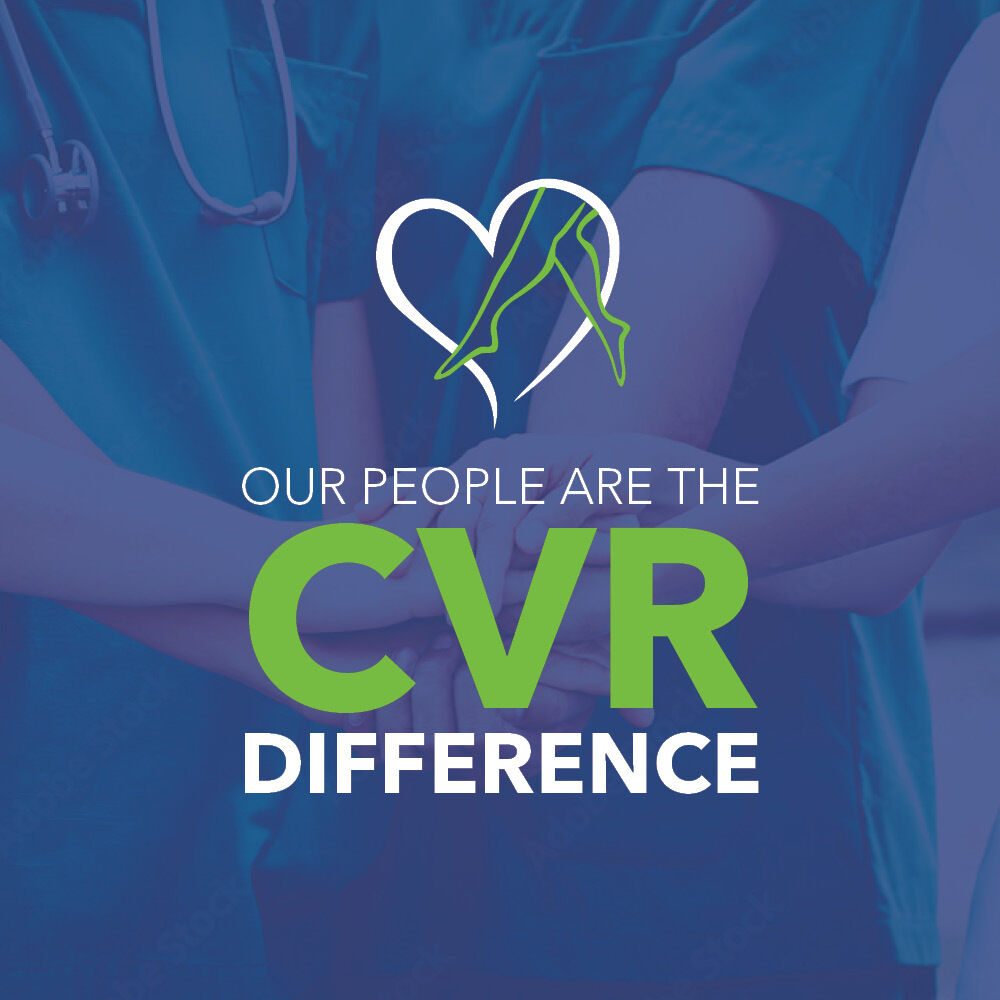 Get to Know Dr. Sebastian
Mike Sebastian, MD, graduated from University of the East Ramon Magsaysay Memorial Medical Center in Metro Manila, Philippines. Board certified through American Board of Family Medicine after finishing medical residency training at St. Mary's Medical Center, Evansville, IN in 2006. He is also an active member of both the American College of Phlebology (ACP) and the American Academy of Family Practice (AAFP).
Dr. Sebastian's Credentials
American Board of Family Medicine
University of the East Ramon Magsaysay Memorial Medical Center
American College of Phlebology
American Academy of Family Practice
Phlebology
Spider Veins
Varicose Veins
Vascular Surgery
Venous Insufficiency
After seeing patients with symptomatic varicose vein disease or Chronic Venous Insufficiency over the years in medical residency, it became clear to Dr. Sebastian how this problem is under recognized and undertreated in the community, and also, as a nation. It was estimated over 30 million people suffer from this disease and only about 5-10% seek treatment. He realized how the disease can significantly impact somebody's quality of life and overall well-being. This led to being one of his passions and major interests, and eventually started treating patients with venous disease since 2007.
"The most rewarding aspect of my career in the field of venous insufficiency are the patients' expressed satisfaction from obvious improvement of their symptoms from venous insufficiency and quality of life in the relative short period of time with my help, using minimally invasive procedures, as a part of definitive treatment options for venous insufficiency."
While procedure oriented, Dr. Sebastian prides himself in taking thorough care of his patients, including diagnosing, managing problems and patient education. With a background in Family Medicine, he is able to see the patient as a whole and be able to thoughtfully consider and explain the possible factors affecting patient's disease.