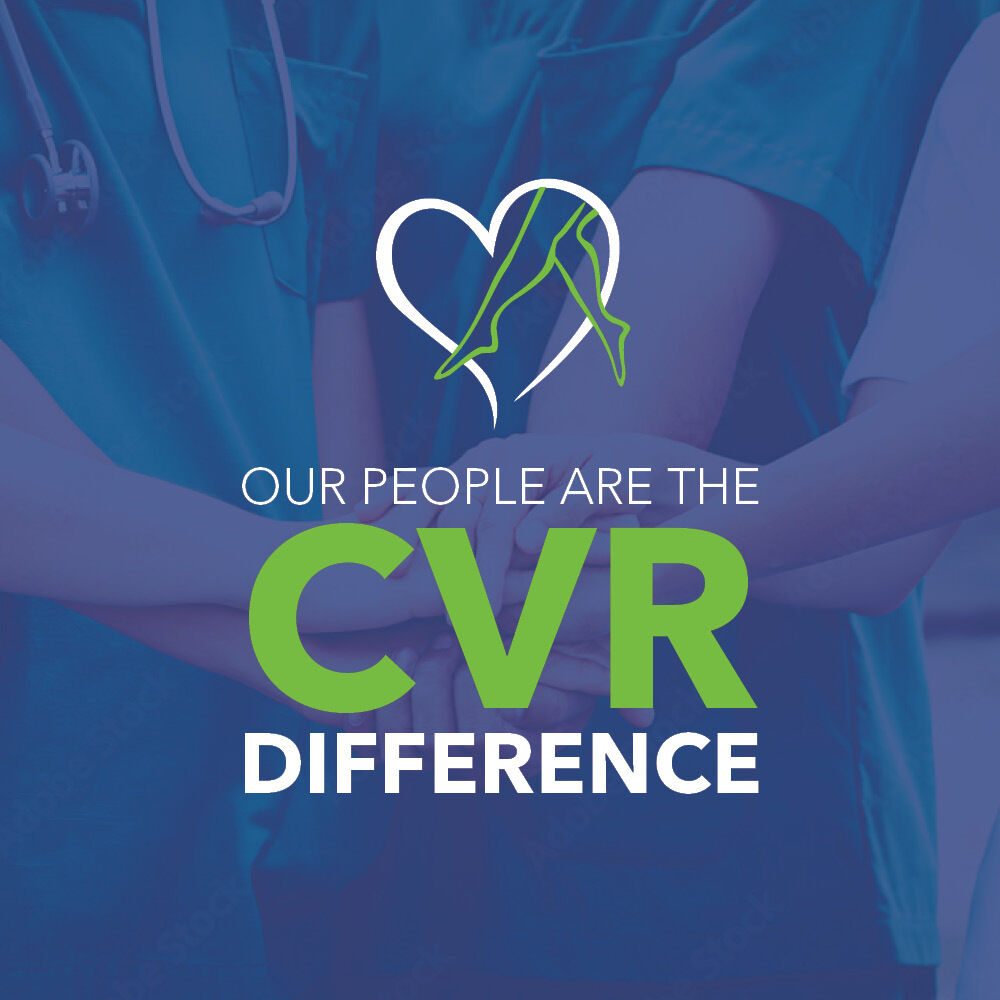 Get to know Dr. Satwah
Vinay Satwah, DO, RPVI was raised in New Jersey and matriculated at New York Institute of Technology. In 2003, he completed an accelerated medical degree at New York College of Osteopathic Medicine. He performed his Internal Medicine residency in the St. Barnabas healthcare system in Northern New Jersey. He then went on to do a Cardiovascular Medicine Fellowship, Interventional Cardiology Fellowship, and Endovascular Medicine Fellowship at Deborah Heart and Lung Center in Southern New Jersey.
Dr. Satwah's Credentials
Internal Medicine
Cardiovascular Medicine
Nuclear Cardiology
Echocardiography
Interventional Cardiology
Vascular Interpretation (RPVI)
New York College of Osteopathic Medicine
Deborah Heart and Lung Center
Phlebology
Spider Veins
Varicose Veins
Venous Insufficiency
Patients' Choice Award (2008 - 2011)
Compassionate Doctor Recognition (2010 - 2011 - 2014)
Dr. Satwah is Board Certified in Internal Medicine by the American College of Osteopathic Internists. He also is Board Certified in Cardiovascular Medicine, Nuclear Cardiology, Echocardiography, Interventional Cardiology, and a Registered Physician in Vascular Interpretation (RPVI). He is particularly proud of being selected to be on the cover of The Chesapeake Physician magazine that was distributed to every physician office in Maryland, Virginia, and District of Columbia; his article on Peripheral Vascular Disease was featured in the magazine. Dr. Satwah also has received multiple invitations to speak and present at several international and national vascular conferences.
Along with these rewarding professional milestones, Dr. Satwah is proud to serve on the team at Center for Vein Restoration, where the physicians have rededicated their careers to bringing relief to patients coping with venous disease.
"What led to my career involving the treatment of venous insufficiency was the interest in helping patients with lifestyle limiting vascular disease to be able to do the things that make them happy after they experience improvement in symptoms post-treatment. My chief professional accomplishment has been performing interventional venous and arterial procedures in a safe and effective manner in the outpatient setting."
His dedication to providing state-of-the-art treatments comes at an important time – an estimated 40 million Americans now suffer from vein disease. Medical practice is rapidly advancing to reduce the suffering from painful symptoms, and yet it's still too often an under-diagnosed condition.
"What interests me about venous disease is how under recognized the disease process is and how remarkable patients feel post treatment."
Dr. Satwah describes his personal work in the field of venous insufficiency and areas where he has a particular focus:
"Evaluation and treatment of suprainguinal venous disease involving the deep venous system including pelvic congestion syndrome and May-Thurner Syndrome."
Locations Served by Dr. Satwah