Luis Barajas
MD, RPVI, DABVLM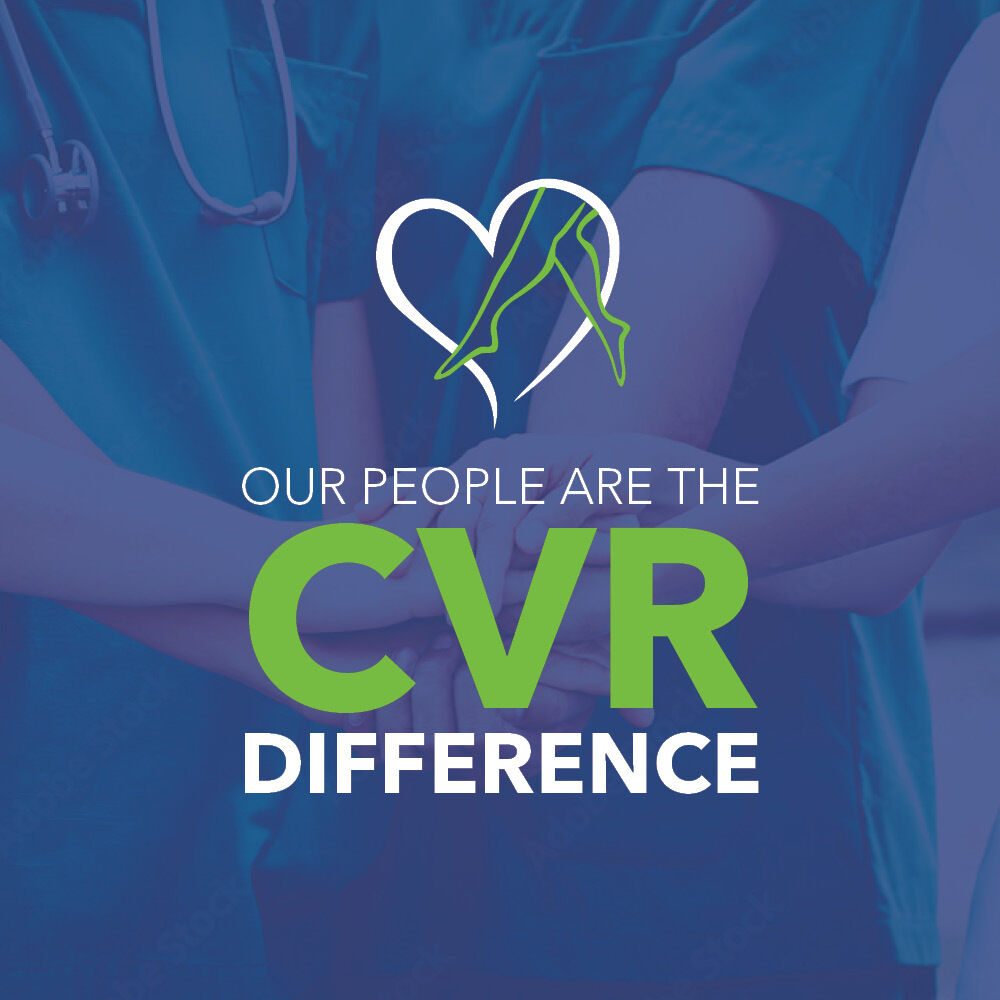 Get to Know Dr. Barajas
Luis Barajas MD, RPhS, DABVLM is a native of Northwest Indiana, where he attended Purdue University and obtained his Bachelor of Science in Biology. He moved to Southport, IN as a medical student, and completed his medical degree from Indiana University in Indianapolis. Returning to the Northwest Indiana region, Dr. Barajas completed his residency training in Family Practice at Methodist Hospital in Gary/Merrillville.
Dr. Barajas's Credentials
American Board of Venous and Lymphatic Medicine
Purdue University (West Lafayette, IN)
Indiana University (Indianapolis, IN)
Residency at Methodist Hospital (Gary, IN)
Clinical Professor, Indiana University School of Medicine
Phlebology
Spider Veins
Varicose Veins
Vascular Surgery
Venous Insufficiency
Dr. Barajas has been in practice for over 15 years. After four years of emergency medicine, he opened his own family practice in Hobart, IN. In 2007, he received additional training in treating patients with vein disease, and began performing vein procedures for Decatur Vein Clinic in Indianapolis.
In 2009, Dr. Barajas became Assistant Medical Director for Decatur Vein Clinic, and has treated countless patients in the northern Indiana. He has personally performed more than 7,000 venous procedures, trained several physicians in the vein field, and ensured that patients received the best vein care throughout his practice. Partnering with St. Mary Medical Center in Hobart, IN, Dr. Barajas was instrumental in developing their vein care services, as well as coordinating vein care with a team of subspecialists in vascular medicine.
Dr. Barajas received board certification in venous medicine by the American Board of Venous and Lymphatic Medicine in 2009. As of 2015, he is one of only 718 physicians to receive this distinction, which recognizes a physician's skill and expertise in the vein field. He is also a registered phlebology sonographer, demonstrating enhanced skills in the use of ultrasound technology to evaluate vein patients.
Dr. Barajas is an associate clinical professor at Indiana University School of Medicine educating future physicians in venous disease and the latest in evidence-based treatments.