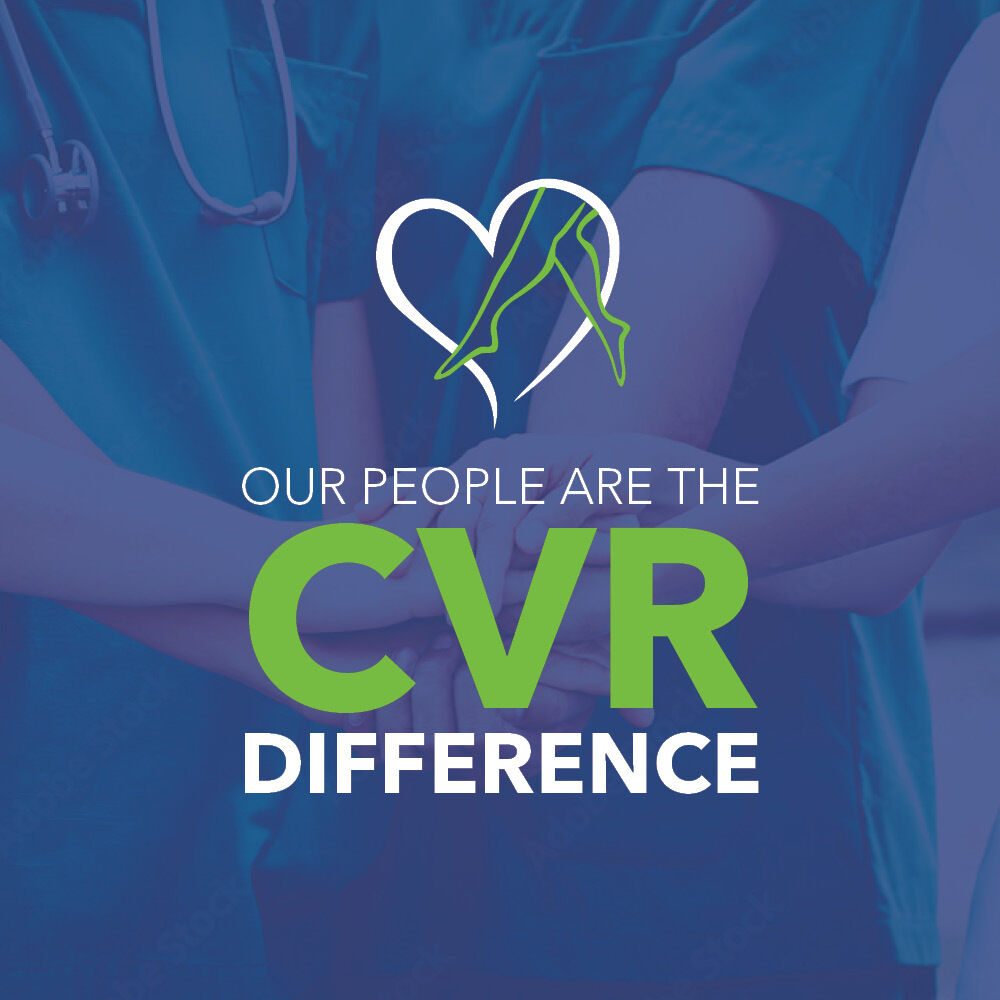 Get to Know Dr. Thirumlai
Born in Queens, New York and raised in New Jersey, Priya Thirumlai, MD studied medicine at Sri Devraj Urs Medical College in India. She did her General Surgical Residency at Albert Einstein College of Medicine in New York and an OBGYN residency at the University of Maryland.  She is Board Certified by the American College of Obstetrics and Gynecology and is affiliated with the Mayo Clinic Health System in Waycross, Georgia.
Dr. Thirumlai's Credentials
American College of Obstetrics and Gynecology
Sri Devraj Urs Medical College
Fellowship American Clinic of Surgeons
Mayo Clinic Health System
American Vein & Lympthatic Society
Phlebology
Spider Veins
Varicose Veins
Venous Insufficiency
Pelvic Vein Congestion
Compassionate Doctor Recognition (2012 , 2014)
Resident Teaching Award from the University Of Maryland
Top Doctors 2021 - Arlington Magazine
Today you will be seen by Priya Thirumlai, MD, FACS, an expert in the diagnosis and surgical treatment of venous disease. She is board-certified by the American College of Obstetrics and Gynecology and has 15+ years of experience with ultrasound-guided venous access.
After earning her medical degree in an intensive 7-year program at Bangalore University, India, she completed a general surgery internship at Albert Einstein College of Medicine in New York, where she trained under world-renowned vascular surgeons and led the department's wound care clinic. She then completed an OB-GYN residency at the prestigious University of Maryland Medical Center's R Adams Crowley Shock Trauma Center in Baltimore, MD.
Dr. Thirumlai's vast surgical experience includes ultrasound-guided amniocenteses and venous access, laparoscopic and open abdominal procedures, as well as ultrasound-guided sclerotherapy, micro-stab phlebectomy, tumescent, and non-tumescent ablative procedures.
An experienced educator having won the Teaching Award three years in a row during residency, Dr. Thirumlai now teaches venous disease to residents in the Dermatology Department at Howard University Hospital, Washington DC. She is currently on the board at PRIMUS pharmaceuticals and the Sclerotherapy Program at Center for Vein Restoration. Dr. Thirumlai is also one of the lead physicians at Center for Vascular Medicine, where she runs the Pelvic Vein and Peripheral Arterial Disease Clinic.
Dr. Thirumlai is the proud recipient of the HCA Healthcare Distinction Award, recognizing commitment and caring that goes beyond everyday acts of kindness and inspiring colleagues.
Recently, Dr. Thirumlai recently published a case study on Varithena, an optimal treatment choice for a patient with tortuosity and skin changes.