Normand Miller
MD, FACS, RPVI, RVT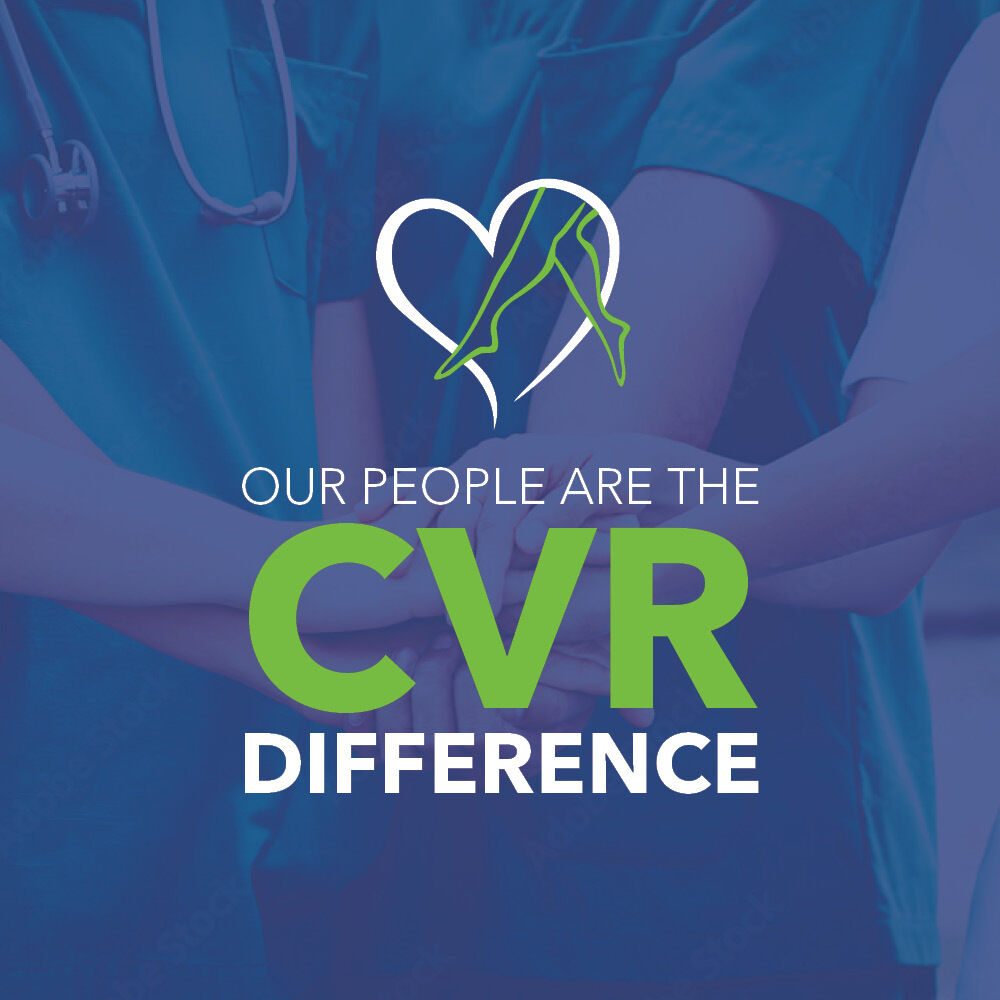 Get to Know Dr. Miller
Dr. Miller is a Board Certified Vascular Surgeon specializing in vascular disease and venous insufficiency. After many years of experience treating patients with vascular disease, he opened the Aesthetic & Vein Center MD (AVCMD) in Salem, New Hampshire in 2005. Dr. Miller has dedicated his practice to the office-based diagnosis and treatment of varicose and spider veins, as well as the expanding field of aesthetic medicine. He has performed over 6,000 procedures to date for the treatment of varicose veins under simple local anesthesia at AVCMD. 
Dr. Miller's Credentials
Vascular Surgery – American Board of Surgery
Registered Vascular Technologist (RVT)
Registered Physician in Vascular Interpretation (RPVI)
Cosmetic Laser Surgery – American Board of Laser Surgery
Laval University, Medical Degree (Quebec City, Quebec)
McGill University, Residency – General Surgery (Montreal, Canada)
Englewood Hospital, Fellowship – Vascular Surgery (New Jersey)
Fellow of American College of Surgeons
American Vein & Lymphatic Society
American Venous Forum
Society for Vascular Surgery
Society for Vascular Ultrasound
American Society for Laser Medicine and Surgery
American Society of Cosmetic Physicians
American Registry of Diagnostic Medical Sonographers
The American Board of Laser Surgery
Varicose Veins & Venous Insufficiency
Spider Veins
Aesthetic Medicine
Dr. Miller received his M.D. from Laval University in Quebec City, Canada. After a surgical residency at McGill University in Montreal, he completed a two-year fellowship in Vascular Surgery at Englewood Hospital, New Jersey. In addition to being Board Certified in Vascular Surgery, he is a Fellow of the American College of Surgeons and is certified by the American Board of Laser Surgery. He also serves as a member of the American Society of Cosmetic Physicians, the American Society for Laser Medicine and Surgery, and the American Vein & Lymphatic Society (formerly the American College of Phlebology).
Dr. Miller introduced aesthetic treatments as part of his practice nearly 15 years ago, and has continually expanded treatment offerings. As part of his commitment to providing the best possible care for his aesthetic patients, Dr. Miller first mastered the technique of skin laser, with special emphasis on the treatment of facial veins. He then learned from and trained under Dr. McQuillan of The Ageless Aesthetic Institute for the use of Botox and dermal fillers. He spent additional time with Dr. Mulholland®, a well-known plastic surgeon in Canada, on the exciting technique of cannulas for filler treatment.
In order to optimize his results in the art of Body Shaping, he originally trained under Dr. Jeffrey Klein, the inventor of tumescent liposuction totally by local anesthesia. He then invested his energy on laser-assisted lipolysis using the most sophisticated technology of SmartLipo Triplex®, on Cellulaze® for permanent reduction of cellulite, and on PrecisionTx® technology for the "laser neck lift." For this purpose, he trained with two of the most experienced plastic surgeons in North America: Dr. Mulholland from Toronto, Canada and Dr. DiBernardo from Montclair, NJ.
Furthering his expertise in Body Shaping, Dr. Miller invested in the newest non-invasive fat reduction technology, CoolSculpting®. He completed the Masters Clinical Course at CoolSculpting® University, and now has over five years of experience in treating patients with CoolSculpting® (more than 3,500 cycles performed).
Committed to achieving the best results possible, adhering to the highest safety standards, and adopting the latest technology and techniques, Dr. Miller works with experts in the field and attends several conferences on vein and aesthetic topics every year.