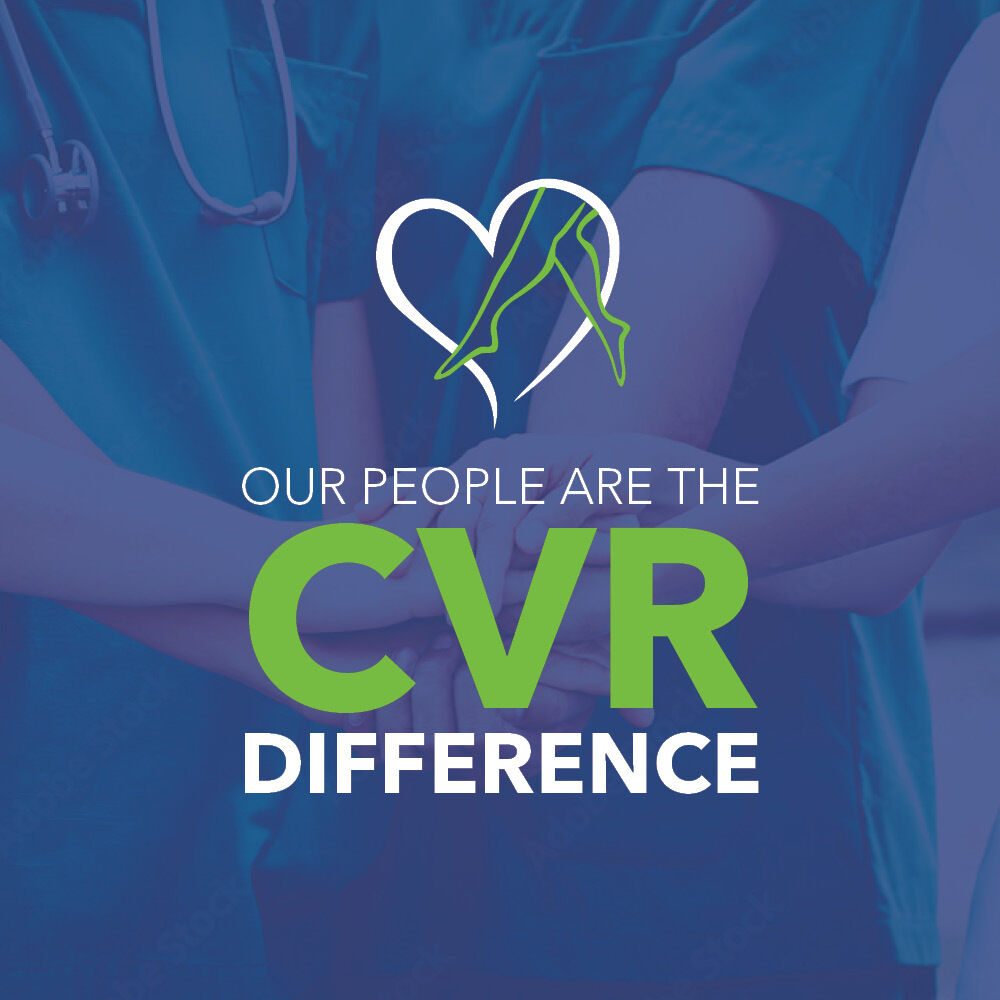 Get to Know Dr. Byrne
Rory C. Byrne, MD is a graduate of The Royal College of Surgeons in Ireland where he graduated with honors.  He left Ireland in 1978 and moved to Canada, where he completed his internship at the Queen's University Hospitals program in Kingston, Ontario.  He followed with a residency program at the McGill University Hospitals. He moved from Montreal, Canada, in 1994, and continued ever since to focus his career on treating patients with venous insufficiency.
Dr. Byrne's Credentials
American Board of Venous and Lymphatic Medicine
The Royal College of Surgeons (Ireland)
Internship at Queen's University Hospitals (Kingston, Ontario)
McGill University Hospitals
Phlebology
Spider Veins
Varicose Veins
Venous Insufficiency
"I was introduced to sclerotherapy in 1981 and have dedicated myself to that form of treatment ever since. While it is very easy to inject a vein, it is very hard to inject it well. The great pleasure I get through the art of sclerotherapy is in sending the patients home happy. When the patient is happy, I am happy."
After these rewarding professional milestones, Dr. Byrne is proud to now serve on the team at Center for Vein Restoration, where the physicians have rededicated their careers bringing relief to patients coping with venous disease.
"Early in my career, I took special interest in neonatal medicine, which, in and of itself, entails working with very tiny veins and I became particularly adept in this area. As my career progressed, I noticed a growing demand for vein care—so much so that, in 1981, I began exclusively treating spider veins."
His dedication to providing state-of-the-art treatments comes at an important time – an estimated 40 million Americans now suffer from vein disease. Medical practice is rapidly advancing to reduce the suffering from painful symptoms, and yet it's still too often an under-diagnosed condition.
"Venous disease is not easy to treat but when treated well the results can be remarkable and life changing. Seeing this dramatic improvement in patients that had formerly come to me with little hope is what interests me most about vein disease and spurs me on professionally."
Dr. Byrne describes his personal work in the field of venous insufficiency and areas where he has a particular focus:
"I focus on the treatment of veins that are not typically treatable by conventional methods due to their small size. Some of these treatments are medical in nature and bring needed relief to physical symptoms while others simply improve a patient's appearance. I like to think that my work, focusing solely on spider veins, fully completes the custom-tailored treatment plans we offer for treating venous insufficiency."
Dr. Rory C. Byrne's Office Locations and Times:
Mondays: Columbia (MD) and Germantown (alternate weekly)
Tuesday: Glen Burnie
Wednesday: Rockville
Thursday: Towson
Friday: Greenbelt