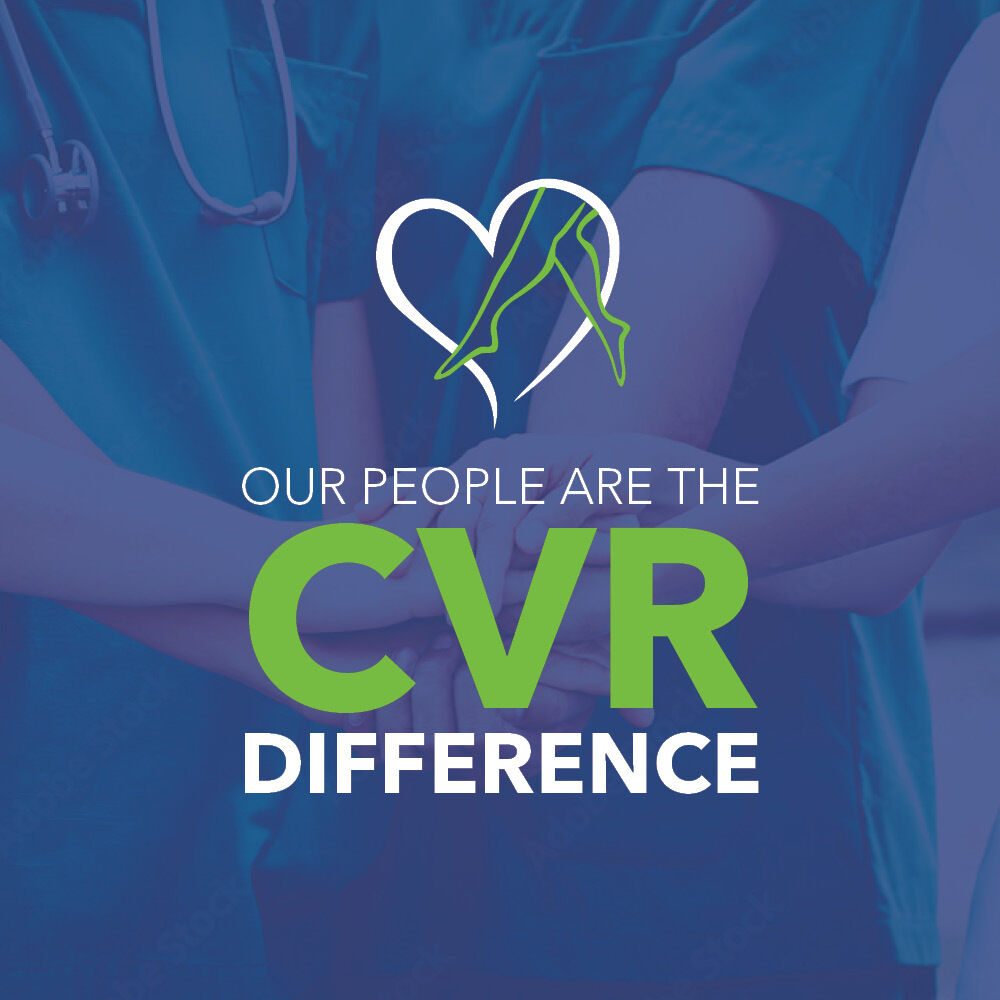 Get to Know Dr. Malhotra Yadav
Born and raised in New York, Dr. Malhotra Yadav earned her medical degree with Distinction in Research from Albany Medical College. She completed her residency in Internal Medicine at Stony Brook University Hospital, where she was nominated and served as Chief Resident. Dr. Malhotra Yadav went on to complete a prestigious vascular fellowship in Venous and Lymphatic Medicine at the Center for Vein Restoration.
I chose to practice at CVR because I knew that as part of the CVR family, I'd be able to provide high-quality patient-centered care.   –Aditi Malhotra Yadav, M.D.
Dr. Malhotra Yadav's Credentials
Board Certified: American Board of Internal Medicine
Board Eligible: American Board of Vascular Medicine
Board Eligible: American Board of Venous & Lymphatic Medicine
Fellowship: Venous and Lymphatic Medicine, Center for Vein Restoration, Greenbelt, MD
Chief Resident (as nominated by peers & faculty): Stony Brook University Hospital, Stony Brook, NY
Internal Medicine Residency, Stony Brook University Hospital, Stony Brook, NY
Medical Degree (Distinction in Research), Albany Medical College, Albany, NY
Bachelor of Science, Biology, Accelerated Physician-Scientist Program, Rensselaer Polytechnic Institute, Troy, NY
Society for Vascular Medicine
American Vein & Lymphatic Society
Anticoagulation Forum
American Venous Forum
Phlebology
Chronic Venous Insufficiency
Varicose Veins
Spider Veins
Radiofrequency & Laser Ablation
Ultrasound-Guided Sclerotherapy
Ultrasound Techniques, Diagnostic & Therapeutic
Superficial & Deep Venous Thrombosis
Resident Teacher of the Year Award
Distinction in Research
Magna Cum Laude, Rensselaer Polytechnic Institute Graduate
English
Hindi (fluent)
Punjabi
More About Dr. Malhotra Yadav
Throughout her training and academic medical career, Dr. Malhotra Yadav has focused not only on the importance of learning but also on teaching. She considers it an honor and privilege to have held several teaching, leadership, and mentorship positions, including being an Internal Medicine Chief Resident and Medical Student Ultrasound Instructor. She is grateful for these experiences, which have given her the exceptional ability to "break down" the journey toward health with the patient.
Dr. Malhotra Yadav dedicates herself fully to teaming up with her patients and teaching them about their vascular health in order to improve their quality of life.
She is the author of multiple peer-reviewed manuscripts, abstracts, and book chapter publications, many of which have focused on gender disparities in cardiovascular health. She has given many oral and poster presentations to medical professional audiences to contribute to the education of the medical community.

"I chose vascular medicine as my specialty because I want to dedicate myself wholeheartedly to serving people with venous and lymphatic diseases. These conditions can be extremely debilitating, significantly impacting the patient's quality of life. In my care, I help my patients achieve the complete relief they deserve." –Aditi Malhotra Yadav, M.D.
Locations Served by Dr. Malhotra Yadav