Nick Morrison
MD, FACS, FACPh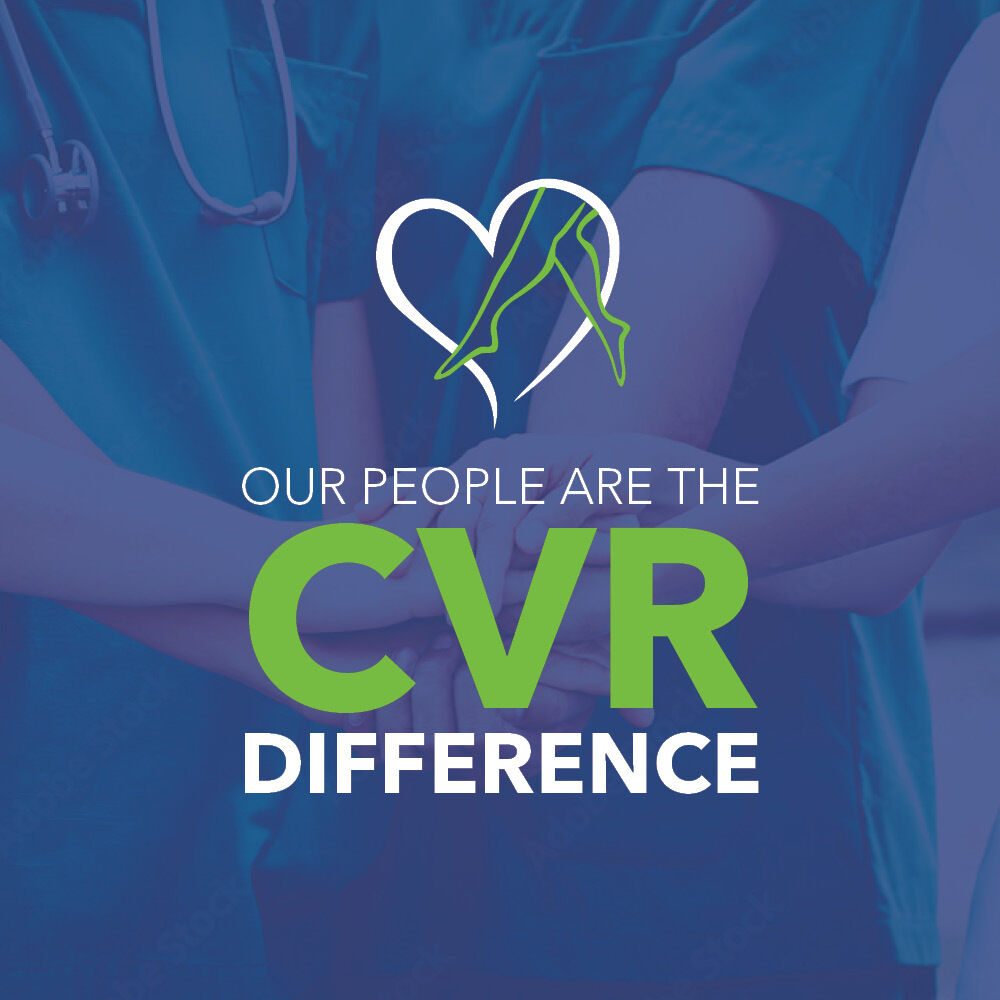 Get to Know Dr. Morrison
Since 1995, Dr. Morrison has focused his practice on the diagnosis and treatment of venous and lymphatic system disorders. He is experienced in a variety of vein treatments including endovenous thermal and chemical ablation, ambulatory phlebectomy, ultrasound-guided sclerotherapy, and visual sclerotherapy. He has recently taken great interest in newly-emerging non-thermal and non-tumescent approaches to ablation, including adhesives and implantable devices.
Dr. Morrison's Credentials
American Board of Venous and Lymphatic Medicine
Re-certified American Board of Surgery
Gonzaga University, Spokane, Washington
Creighton University, Omaha, Nebraska M.D.
American College of Surgeons
American Medical Association
Arizona Medical Association
Maricopa County Medical Society
International Union of Phlebology Executive Committee
American Vein & Lymphatic Society, Board of Directors
American College of Phlebology Foundation, Ethics Committee
American Venous Forum
Phlebology
Spider Veins
Varicose Veins
Vascular Surgery
Venous Insufficiency
Dr. Morrison is also a leader in phlebology research. He has presented at hundreds of medical conferences, and written dozens of papers that have been published in medical and scientific journals. Beyond that, he has served several years on the Program Committee for the Annual Symposium of the American Vein and Lymphatic Society (AVLS – Formerly known as the American College of Phlebology) and was the Program Chair for the organization's 16th Annual Symposium. He has also served on the Board of Directors of the AVLS and as the Co-Chair of the Steering Committee of the Foundation for Vein and Lymphatic Disease (formerly American College of Phlebology Foundation).
Dr. Morrison is widely respected in the medical community, especially among his colleagues in the vein care specialty. He has been a Fellow of the American College of Surgeons since 1978, and served as the President of the Arizona Chapter of the American College of Surgeons from 1986 until 1988. Currently, he is President of the International Union of Phlebology.
A native of Spokane, Washington, Dr. Morrison attended Creighton University Medical School in Omaha, Nebraska. Dr. Morrison completed his medical/surgical internship at St. Joseph's Hospital in Phoenix, Arizona and General Surgery residency at Maricopa County Hospital, also in Phoenix. In the final year of his residency, Dr. Morrison held the position of Chief Surgical Resident.
After completing his residency in 1977, Dr. Morrison entered private practice in Phoenix. He attained certification by the American Board of Surgery in 1978 and has been re-certified twice since. In addition, Dr. Morrison has been accredited as a Diplomate by the American Board of Venous and Lymphatic Medicine.
Dr. Morrison also dedicates time to pioneering vein care in developing countries. For nearly 30 years, Dr. Morrison and his wife, Terri, have directed a volunteer medical organization called Amigos de Salud, which they founded with a mandate to deliver free medical and surgical care to indigent populations in Ecuador, Peru and Nicaragua. These volunteer trips have included renowned phlebologists from all over the world, treating indigent people suffering from venous disease and ulcerations.