Ghazaleh Gigi Hafizi
MD, FACOG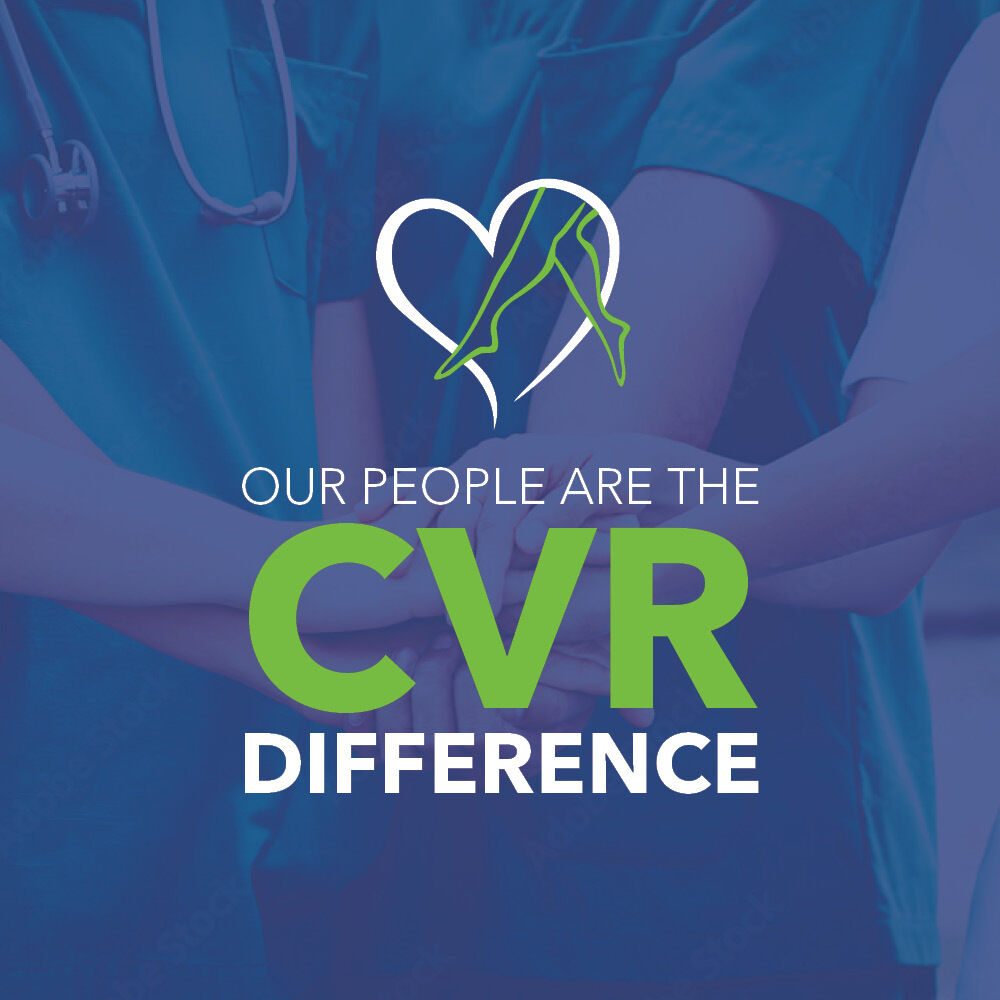 Get to Know Dr. Hafizi
Dr. Hafizi earned her medical degree from Howard University College of Medicine, Washington, DC. She completed her residency in Obstetrics/Gynecology at Tulane University School of Medicine, New Orleans, LA, and a fellowship at the American College of Obstetricians and Gynecologists, Washington, DC. After being in private practice for over 20 years, her interest in minimally invasive surgical treatment for chronic venous disease grew, and she took up training with the industry leaders in venous care, Center for Vein Restoration, where she has been treating patients ever since
Dr. Hafizi's Credentials
Diplomate, American Board of Obstetrics and Gynecology
Member, American Medical Association (AMA)
Medical degree, Howard University College of Medicine, Washington, D.C.
Residency, Tulane University School of Medicine, New Orleans, LA
Fellow, American College of Obstetricians and Gynecologists
Affiliate / Associate Clinical Professor, Georgetown University School of Nursing & Health Sciences, Washington, D.C.
Phlebology
Chronic Venous Insufficiency
Varicose Veins
Spider Veins
After medical school graduation, Dr. Hafizi completed a 4-year training in obstetrics and gynecology, practicing as an OB/GYN for over twenty years in Northern Virginia. Following her passion for caring for people with chronic diseases and her interest in surgery, she trained extensively with Center for Vein Restoration. She particularly likes vein care because she can positively impact the lives of patients of all ages and both sexes.
Dr. Hafizi takes particular satisfaction in building a relationship with her patients so that she can stabilize their care and manage their chronic venous condition. She chooses to practice at CVR specifically, citing CVR's status, nationally and internationally, for research, training, and using cutting-edge technologies in modern outpatient facilities.
"I feel that patient care requires listening to the patient and giving them adequate, kind care that emphasizes communication and educating them, so they know what to expect."
Locations Served by Dr. Hafizi