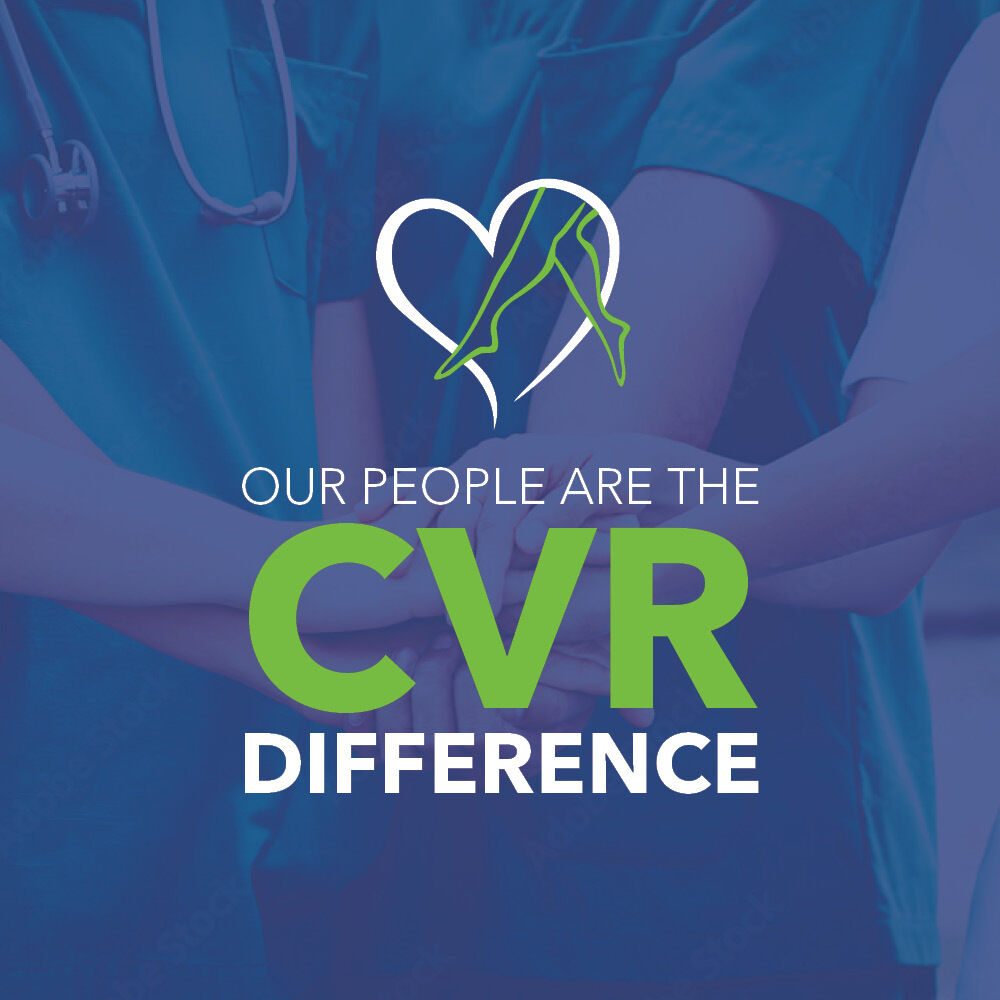 Get to Know Dr. Alpern
Dr. Alpern is a board-certified Cardiovascular and Thoracic surgeon specializing in veins. In addition to his dedicated training in vein treatment, he has had multiple faculty appointments and decades of experience in cardiovascular medicine since the mid-80s. With over 40 years of medical experience, Dr. Alpern has conducted thousands of vein ablations, and was a pioneer in the use of minimally invasive treatment methods. In August of 2011, Dr. Alpern founded Vein Specialists of Arizona. After serving as the medical director for nearly a decade, he partnered with the Center for Vein Restoration in 2020. 
Dr. Alpern's Credentials
Cardiovascular Surgery
Thoracic Surgery
Texas College of Osteopathic Medicine
Cleveland Clinic, Residency, Thoracic Surgery
Post-Doctoral Fellowship, Endovascular Surgery
Banner Desert Medical Center
American Vein and Lymphatic Society
Desert Cardiovascular Surgeons in Phoenix
Temple University Hospitals
Hahnemann University Hospitals
Vascular Surgery
Varicose Veins
Spider Veins
Venous Insufficiency
Venous Ulcers
Jeffrey Alpern was the first DO to perform a heart and heart/lung transplant in the world. Among his other impressive qualifications, Dr. Alpern trained at the world-renowned Cleveland Clinic and was Surgical Director of Heart and Lung Transplantation at both Temple University and Hahnemann University Hospitals in Philadelphia, PA. He is the director and founding member of Desert Cardiovascular Surgeons in Phoenix. He earned his credentials from the Texas College of Osteopathic Medicine.
Dr. Alpern started his career in cardiovascular medicine, but while training, teaching, and seeing patients in the field, he found he was often treating people with spider veins, varicose veins, chronic venous insufficiency, venous stasis, leg ulcers, or cellulitis. He noted many these patients suffered for many years and had a very poor quality of life, and some had spent years improperly diagnosed or treated with now outdated methodologies such as vein stripping.
When Dr. Alpern founded his practice, it was to ensure proper care for large numbers of people who suffer from poorly treated or mismanaged venous disease. When his practice was founded in 2011, Dr. Alpern was one of a few vein specialists nationwide to exclusively use simple, virtually painless, out-patient procedures to cure existing varicose veins, venous insufficiency, and venous leg ulcers.
Dr. Alpern is currently affiliated with the Banner Desert Hospital in Mesa, AZ and a member of the American Vein and Lymphatic Society. He is a widely published and accomplished surgeon in both the fields of phlebology and cardiology.