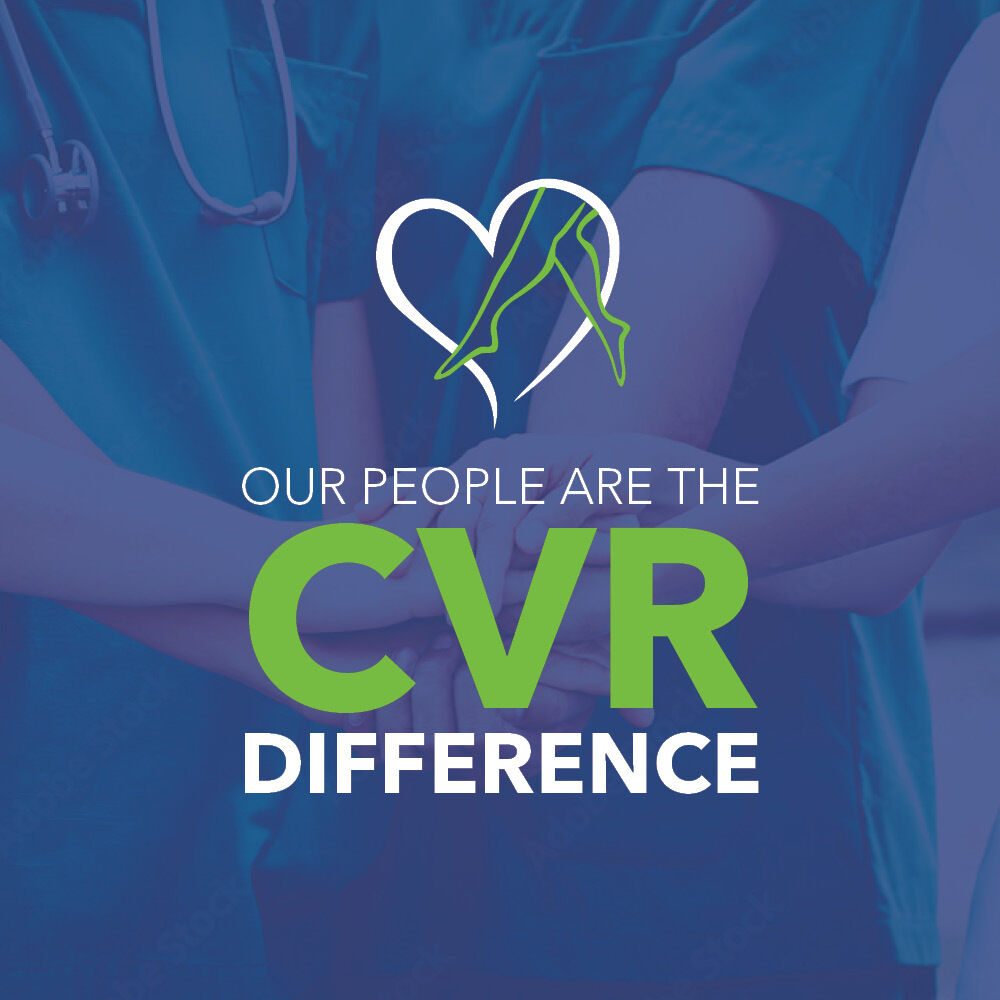 Get to Know Dr. Kas
Abhijit Kasinadhuni, MD (Dr. Kas) is a dedicated Venous and Lymphatic Specialist and a 2020 graduate of the Center for Vein Restoration Venous and Lymphatic Fellowship Program, the leading program in the specialty. Dr. Kas has broad experience in patient care and safety research, as well as emergency care and interventional radiology. 
Dr. Kas's Personal Webpage
Dr. Kasinadhuni's Credentials
Advanced Cardiovascular Life Support
Basic Life Support
Center for Vein Restoration, Fellowship, Venous and Lymphatic Medicine
Northeast Ohio Medical University, Resident, Internal Medicine
American University of Antigua, Medical Degree
Ohio State University, Bachelor of Science, Human Nutrition Research
American Vein and Lymphatic Society, Member
Cleveland Clinic, Visiting Resident, Vascular Medicine
Northeast Ohio Medical University, Clinical Instructor
Frederick Memorial Hospital, Hospitalist
Venous and Lymphatic Medicine
Interventional Radiology
Ultrasound-guided Procedures
Varicose Veins
Arterial
Northeast Ohio Student Venture Fund Research Grant
American Vein and Lymphatic Society (formerly known as American College of Phlebology) Abstract Grant
4 Rs MSP: Recruit, Retain, Refresh, Reward Multicultural Scholars Program
Writing Lives Award, Ohio State University English Department
Throughout his education and career, Dr. Kas has been focused on outpatient medicine, education, and procedures. The intersection of those interests led him to a specialization in Venous and Lymphatic Medicine. In his role, Dr. Kas exclusively focuses on treating venous insufficiency, as well as the disorder's secondary conditions and symptoms.
After earning his Bachelor of Science in Human Nutrition with Research Distinction from Ohio State University, Dr. Kas attended American University of Antigua to pursue his medical degree. He then returned to Ohio, this time to Northeast Ohio Medical University, to complete a Residency in Internal Medicine and then serve as a Clinical Instructor. After a Visiting Residency in Vascular Medicine at the Cleveland Clinic, he followed his interest in interventional radiology and vascular medicine to the Center for Vein Restoration Venous and Lymphatic Medicine Program, the largest fellowship program of its kind in the country.
Before becoming a full-time physician at Center for Vein Restoration, Dr. Kas served as a Hospitalist at Frederick Memorial Hospital and an Urgent Care Physician at Trumbull Mahoning Medical Group. He has also supported research projects, given presentations on, and has been published in a wide variety of topics, providing him with a holistic perspective of patient care. He has received various prestigious research grants associated with these projects.
Most recently, Dr. Kas was awarded a Northeast Ohio Student Venture Fund grant for developing an auto-aspiration syringe of his design.
Driven and dedicated to giving back to the community and improving patient care, he has held a variety of volunteer leadership positions, including at the Northside Regional Medical Center and Kingsbrook Jewish Medical Center Pediatric Nursing Home.

Dr. Kas first joined Center for Vein Restoration as a fellow in 2019. Once graduating from the fellowship program, he then went on to become a full-time CVR physician in July 2020 under the tutelage of Dr. Tony Carabasi. He has performed thousands of vein procedures and is proficient in radiofrequency ablation, endovenous laser ablation, VenaSeal, Varithena, ultrasound guided sclerotherapy with foam, stab microphlebectomy, and mechanical thrombectomy. He is affiliated with Main Line Health System (Bryn Mawr Hospital and Paoli Hospital), Crozer-Chester Medical Center, and Frederick Memorial Hospital (Frederick, MD).