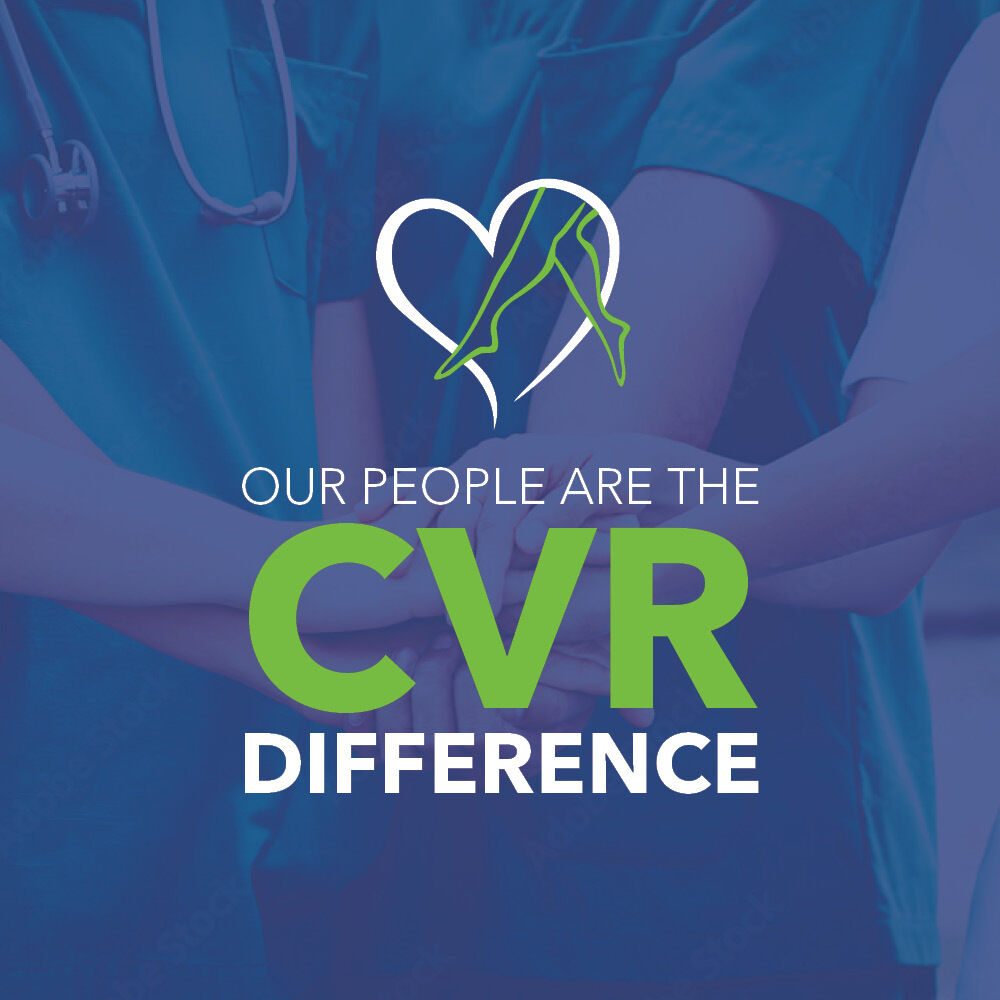 Get to Know Cynthia Smith
Cynthia "CJ" is an experienced physician assistant (PA) certified by the National Commission of Certification of PAs. This certification is an important distinction, requiring 100 hours of continuing medical education every two years and passing a national recertification exam every six years.
Using her advanced education and training, CJ is dedicated to helping people overcome the pain and distress caused by improperly functioning veins. She is well-versed in diagnostic and therapeutic procedures in both in-patient and out-patient settings and uses this rich medical background to treat the root cause of vein disease. She has served patients in all aspects of non-emergent and urgent medical care in a clinic and emergency room setting.
Dr. Smith's Credentials
Certified Physicians Assistant
Master of Arts, Adult Education, Tusculum College, Greeneville, TN
Bachelor of Science, Physician Assistant Program, MEDEX Northwest, Seattle, WA
Varicose Veins
Spider Veins
Radiofrequency and laser ablation
Ultrasound-guided sclerotherapy
Varithena
CJ prides herself on patient education. She takes the time necessary to inform her patients about the progressive nature of chronic venous insufficiency (vein disease) and the recommended treatment options. In doing so, she strives to engage and motivate her patients to be active participants in the wellness journey, not passive observers.
She has extensive experience as a PA-C in General Surgery, Trauma, Acute & Critical Care, Emergency Medicine, General Thoracic Surgery, and Primary Care.