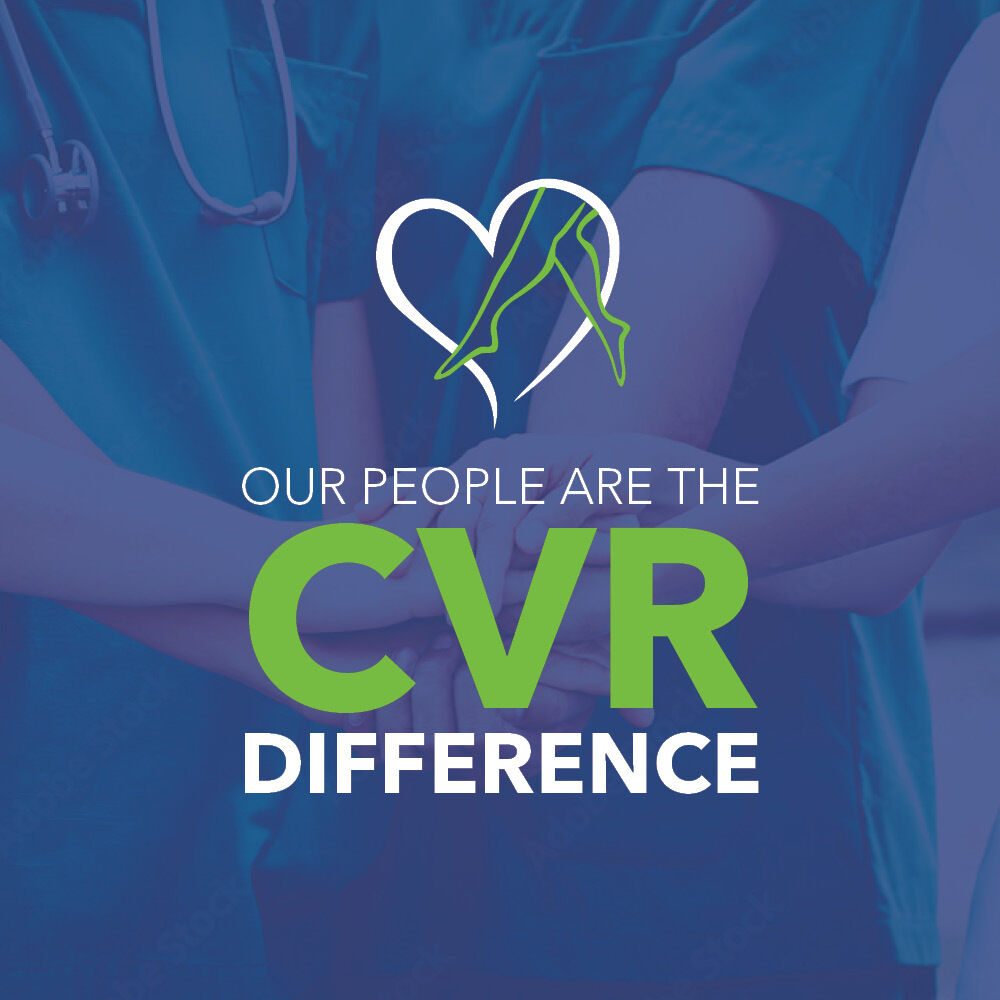 Get to Know Dr. Harlan
Dr. Harlan was raised in Southeast Kansas. She is a graduate of Drake University in Des Moines, Iowa, where she received a B.S. in biology, and minored in chemistry and music. After college Dr. Harlan stayed in the Midwest to attend the University of Health Sciences in Kansas City, Missouri (now known as Kansas City University of Medicine and Biosciences) where she received her degree in osteopathic medicine.
Dr. Harlan's Credentials
Drake University (Des Moines, IA)
University of Health Sciences (Kansas City, MO)
Internship and Residency at Johns Hopkins/Sinai Hospital (Baltimore, MD)
Board Member, Athletes Serving Athletes
Emergency Medicine, Northwest Hospital Center
Phlebology
Spider Veins
Varicose Veins
Vascular Surgery
Venous Insufficiency
Dr. Harlan came to the east coast in 1994 after accepting an internship and residency with the Johns Hopkins/Sinai Hospital internal medicine program in Baltimore. After completing her residency, Dr. Harlan practiced internal medicine for nearly two years, at which point she was offered a unique opportunity to practice emergency medicine at Northwest Hospital Center in Randallstown, Maryland. Dr. Harlan has practiced emergency medicine at Northwest since 1998, during which time she experienced the hospital transform from a quiet community care center into one of the busiest and most fast-paced emergency departments in the region.
Dr. Harlan also served as a flight physician for AMR Air Ambulance, where she would oversee the care and treatment of critically ill or injured patients during their transport to domestic and international care centers.
In 2017, Dr. Harlan joined the Center for Vein Restoration and began treating patients in all aspects of venous disease. She finds her venous practice quite rewarding because, different from emergency medicine, Dr. Harlan is able to develop an ongoing relationship and rapport with her patients. She takes pride in being able to evaluate, diagnose and treat her patients' venous disease from start to finish.
Dr. Harlan is married with two college-aged children and is an avid distance runner and triathlete. She sits on the Board of Directors of Athletes Serving Athletes, a non-profit organization that helps mentally and physically challenged children and young adults experience the thrill of athletic competition by participating with them in mainstream running and triathlon events.
Locations Served by Dr. Harlan