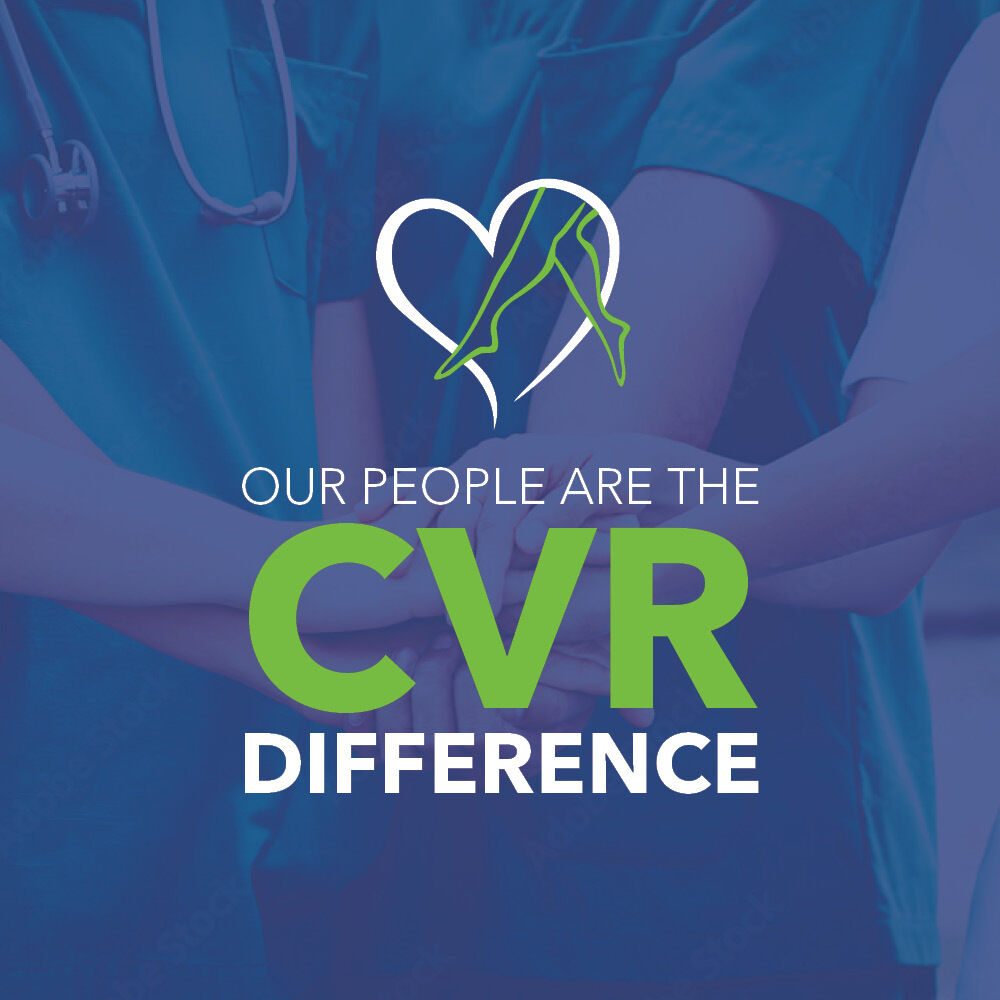 Get to Know Dr. Sommerville
Dr. Sommerville is a board-certified, award-winning OB/GYN with 25+ years of clinical and teaching experience. She was hired by the New York University (NYU) School of Medicine, and White Plains Hospital, to help implement and oversee safety protocols for labor and delivery. NYU Department Chairman appointed her to participate in the hospital-wide rollout of high-reliability organizations (HRO) training with the goal of zero preventable harm.
Dr. Sommerville's Credentials
Board Certified: American Board of Obstetrics and Gynecology
Medical degree, University of Southern California in Los Angeles, CA
Residency, OB/GYN at the Los Angeles County / USC Medical Center
Diplomate, National Board of Medical Examiners
Venous Insufficiency
Varicose veins
Leg Ulcers
Radiofrequency and laser ablation
Ambulatory phlebectomy
Ultrasound-guided sclerotherapy
Varithena
More About Dr. Sommerville
Dr. Sommerville has strong clinical and relational skills with patients, peers, and staff. Having a passion for humanitarian and mission work, Dr. Sommerville has traveled to Africa and Central America several times on medical mission trips and served with Doctors Without Borders. Her interest in vein disease began in 2009 when she attended a medical mission trip to Honduras, where she specifically focused on treating varicose veins and leg ulcers.
"Over three decades as a physician, I've come to believe that compassionate care is the cornerstone of healing. Specializing in vein care allows me to combine my passion for the latest medical advancements with a focus on enhancing the quality of life for my patients, one step at a time." – Dr. Marianne Sommerville