Seema Kumar
MD, MPP, DABVLM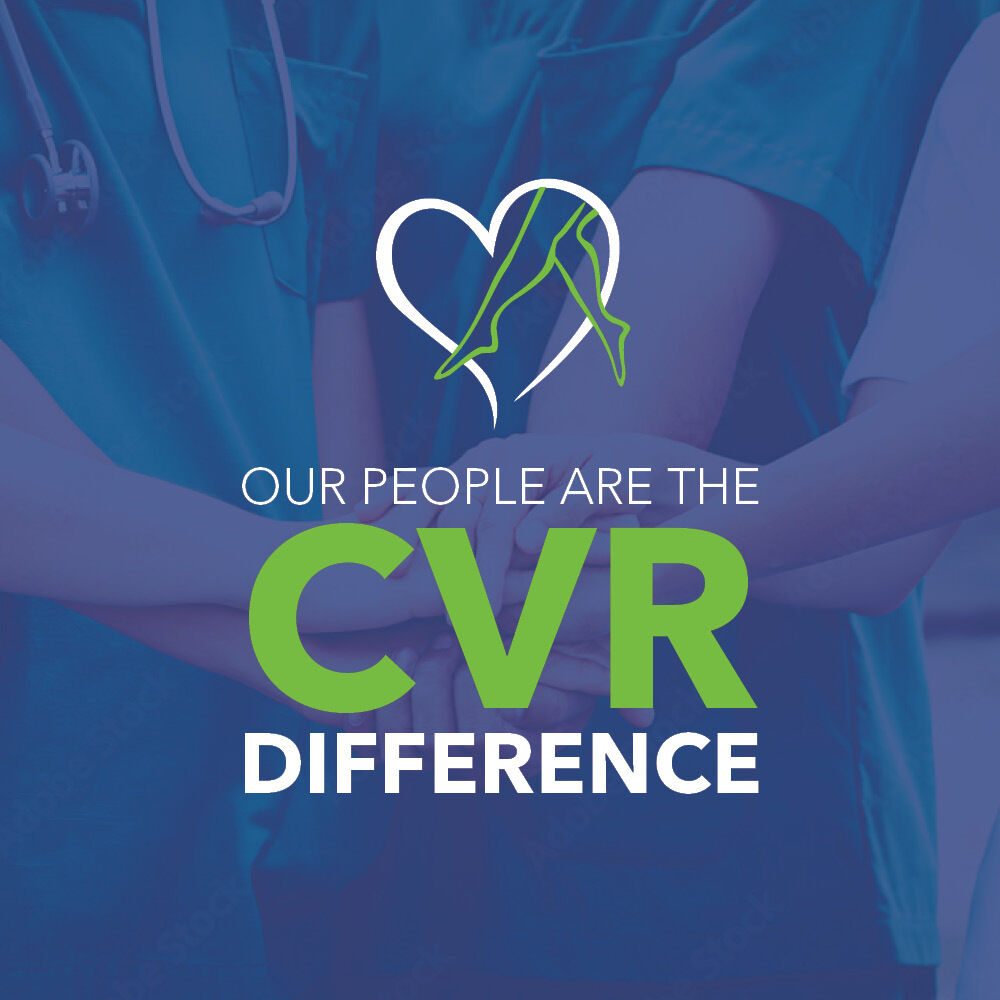 Get to Know Dr. Kumar
Seema Kumar, MD, MPP was inspired to become a physician by her mother who practiced for many years in Cleveland, Ohio. Dr Kumar moved throughout her education and training, until she settled in Virginia in 1995, which she is now proud to call home.
Dr. Kumar's Credentials
Venous and Lymphatic Disease
Pritzker School of Medicine at the University of Chicago
American Vein and Lymphatic Society
Phlebology
Spider Veins
Varicose Veins
Venous Insufficiency
Compassionate Doctor Recognition (2014)
On-Time Doctor Award (2014)
Dr. Kumar graduated with an Honors BSc in Neurobiology from the University of Michigan. She completed her graduate medical education at the Pritzker School of Medicine at the University of Chicago. Her medical residency in Internal Medicine was served in Georgetown University Medical Center (GUMC). Residency was followed by a fellowship in Primary Care at GUMC while obtaining a Master's in Public Policy from Georgetown University School Public Policy Institute with a certificate in Health Services Research.
Throughout her training years, she engaged in projects to understand healthcare delivery from different perspectives. Her achievements spanned from externships granted in the Office of the Commissioner at the FDA and chronic disease management research at the Agency for Healthcare Research and Quality to clinical work with Indian Health Services in Anchorage Alaska and Indian Health Organization in Pune, India. She has authored publications in a range of topics from preventive medicine to nutrition to patient satisfaction measures.
Dr. Kumar served as an internist in Alexandria for many years and was cited as a Top Doc in Consumer's Checkbook. Her interest in the subspecialty of venous insufficiency led her to further training and board certification in venous and lymphatic diseases; she holds Diplomat status from the American College of Phlebology. She has practiced exclusively in venous disease since 2007 and served as regional medical director for a large national venous practice. She has transitioned to the Center for Vein Restoration and is thrilled to continue to offer the highest level of patient care.
"I have been exclusively treating venous disease for eight years. Focusing on a career in a specific disease process such as venous disease allows me to offer patients the best level of care in this field. "
"My interest in treating venous disease comes from a desire to help patients who have symptoms and vein concerns that have gone undiagnosed and untreated sometimes for a long time. A thorough evaluation and appropriate treatment can result in high levels of patient satisfaction."
Dr. Kumar describes her personal work in the field of venous insufficiency and areas where he has a particular focus:
"I am board certified in Venous and Lymphatic disease specializing in minimally invasive treatment of Superficial Venous Insufficiency."
Board-certified family nurse practitioner providing a full spectrum of vascular care.
RPhS vascular ultrasound certified, critical care certified registered nurse, BLS, ACLS certified
Earned MS in Nursing (family nurse practitioner) at Duke University School of Nursing
Earned BS in Nursing at Johns Hopkins University School of Nursing
A member of the American Academy of Nurse Practitioners FNP-C, Sigma Theta Tau International Honor Society of Nursing, and American Academy of Neuroscience Nurses